Rixton - 'We All Want The Same Thing' (Live At Capital's Summertime Ball 2015) - WATCH
Jake, Charley, Lewi and Danny's brand new track turned up the heat at Wembley Stadium as the boys got the 80,000 strong crowd dancing.
They're one of the biggest new bands to come out of the UK in the past year, and Rixton's second time at Capital's Summertime Ball was just as show-stopping as their debut appearance at last year's show.
Bringing their brilliant new song 'We All Want The Same Thing' to the world-famous Wembley stage, Rixton proved they have got what it takes to keep 80,000 fans dancing - and we definitely clocked some SERIOUS moves happening in the crowd!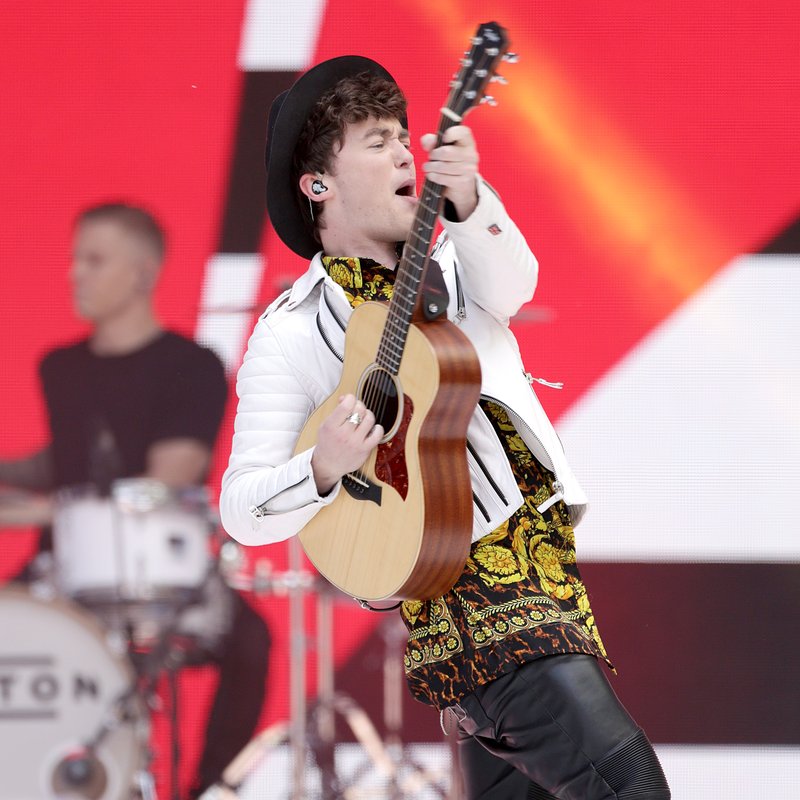 We're still singing those high notes (though we reckon Jake belts them out about 4million times better), just click play on the video above and you can do the same. Minus the crowd of 80,000 screaming fans, obvs.