LISTEN: Is Rixton's New Song About Jake Roche's Break Up With Little Mix's Jesy Nelson?!
6 December 2016, 10:24 | Updated: 6 December 2016, 10:31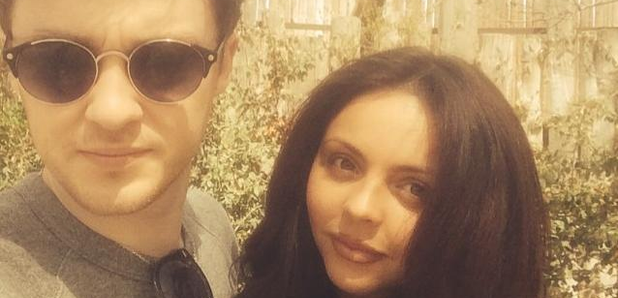 'I Swear She'll Be The Death Of Me' certainly sounds like it could allude to Jakesy's split…
Rixton have been hard at work in the studio, and it looks like their new song might just be about lead singer Jake Roche's recent split with Little Mix's Jesy Nelson.
Jake and Jesy were one of our favourite celebrity couples, but Little Mix finally confirmed the couple had broken up – and both parties seem to have written break up songs around the same time.
Rixton have just released 'I Swear She'll Be The Death Of Me', which features the lyrics, "I remember her confession, Like it was yesterday, The way that she lied through blurry eyes, I'm hypnotized, It's hard to walk away.
"And now she's calling up my phone again, She's at my door again, I tried so hard but can't pretend, I swear she'll be the death of me".
The track comes just after Little Mix released 'Shout Out To My Ex' which alludes to most of their recent love splits, and Jake's mum Coleen Nolan confirmed the pair were remaining friends after their break up.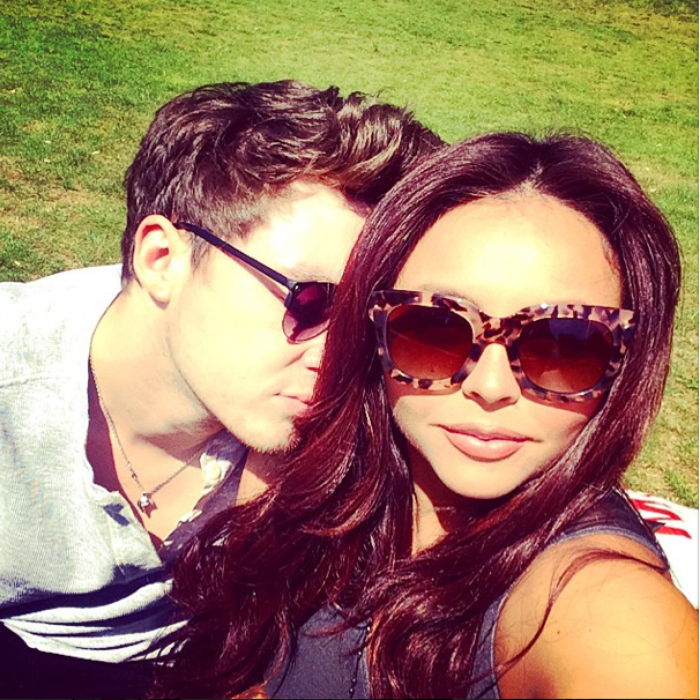 She explained on Loose Women, "It's kind of amicable and they're both dealing with it really well and they're both friends."
Whether the track is about Jesy or not, it's definitely going to be a VERY smooth pop track!