Rixton Announce Their New Single 'We All Want The Same Thing' And Album Release Date
14 April 2015, 10:54
Rixton - We All Want The Same Thing
03:46
The Rixton boys are back with their amazing new single – and their debut album 'Let The Road' is coming very soon.
When Rixton first exploded onto the music scene with 'Me And My Broken Heart' we knew these boys were going to be BIG, and the next release from their debut album definitely doesn't disappoint.
Jake, Danny, Lewi and Charley have revealed that their new single from their debut album will be 'We All Want The Same Thing' which will be released on 31st May, followed by their album 'Let The Road' on 8th June.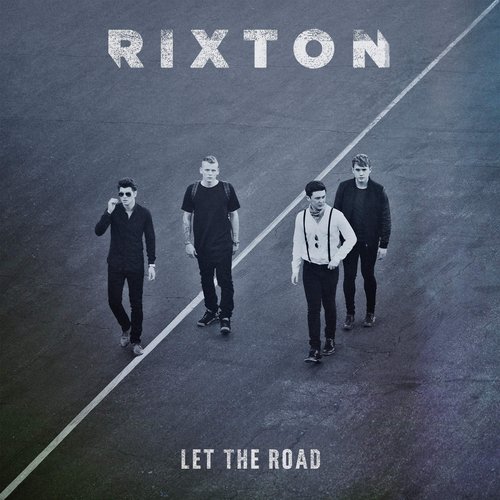 Rixton pushed back the original March release date for their album as they have been busy touring with Ariana Grande in the USA, performing to crowds in iconic venues such as New York's Madison Square Gardens.
'Let The Road' features their hit songs 'Me And My Broken Heart' and 'Hotel Ceiling' – which was written by Ed Sheeran - as well as songs written by superproducer Benny Blanco and the band.
Rixton will also be joining Ed on his 16-date tour of the USA in June before heading back to the UK for their performance at Fusion Festival in Birmingham on 28th August. Phew – do these boys ever get time off?!