WATCH: Psy Has Released A New Music Video – And 'Daddy' Is Just As Weird As You'd Expect
2 December 2015, 11:21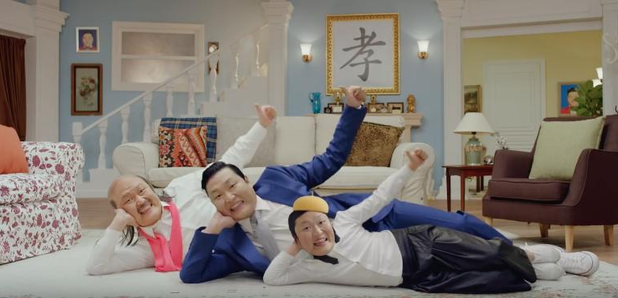 Yep, Psy is officially back, and his new video for 'Daddy' is our new obsession.
It seems like a long old time ago that Psy burst onto the scene with his infectiously catchy hit 'Gangnam Style' but the South Korean superstar is back with another brilliantly bizarre video for 'Daddy'.
Yep, Psy is back with a new banger (ahem) featuring CL from girl group 2NE1, telling his fans he go his body from his daddy, obvs.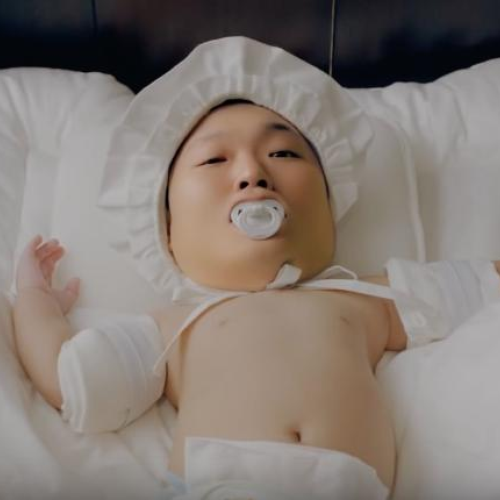 If you're anything like us, you'll have the video on loop as Psy transforms between a range of crazy characters – yep, there's even a baby Psy and that's just as terrifying as it sounds.
Don't blame us if you lose a good few hours of your life watching this on repeat – we definitely have.