Pitbull - 'Timber' (Live At Capital's Summertime Ball 2015) - WATCH
It's going down... he's yelling "TIMBERRRRR!" Yep, the crowd LOVED this one...
It would have been an impossible task to find a single Ball-er out there who wasn't singing along to EVERY word with Pitbull for this one - his 2013 dance smash 'Timber'.
It was the song NO ONE could stop singing back in 2013 when Pitbull dropped this one on us, and clearly nothing's changed in two years because 'Timber' made sure Mr. Worldwide's #CapitalSTB set was off the scale AMAZE.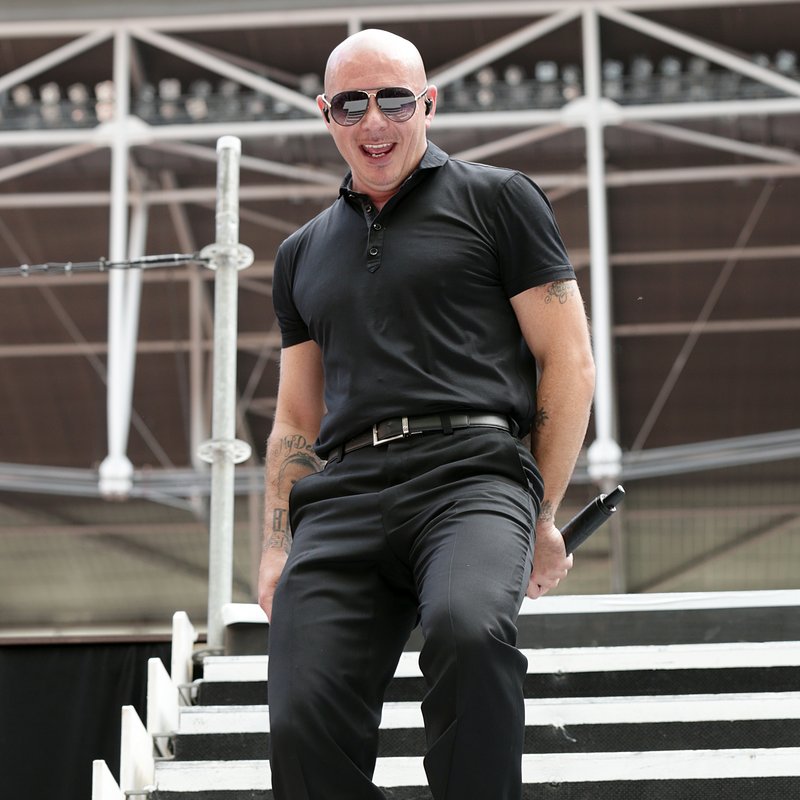 Pitbull's got such a HUGE back catalogue of anthems to his name that it was NO surprise his set at our Summertime Ball 2015 With Vodafone was non-stop hits - don't believe us? Hit play on the video above and see for yourselves!