WATCH: Paloma Faith Explains The Difficulty Of Filming The Crooner Sessions With Gary Barlow
5 May 2020, 08:32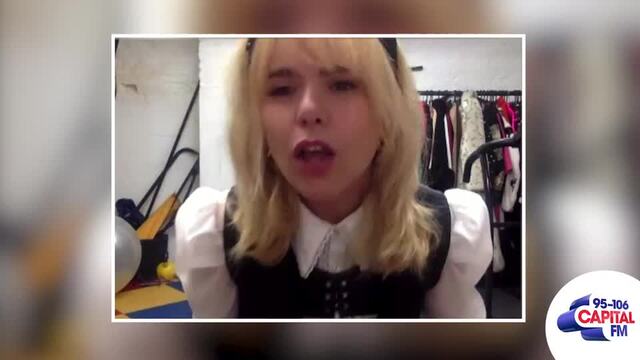 Paloma Faith explains how she filmed her video with Gary Barlow
After joining the Take That star to sing 'Lean On Me', Paloma Faith explained the difficulties she faced when recording it.
Gary Barlow has teamed up with the likes of Olly Murs, JLS and Niall Horan to perform a series of songs, which he is calling The Crooner Sessions.
Recently, the Take That singer enlisted Paloma Faith to perform 'Lean On Me' with him, but Paloma admitted to Capital Breakfast with Roman Kemp that it wasn't that easy.
> Ella Eyre, Paloma Faith & Sigala Failed A Backstage Challenge Miserably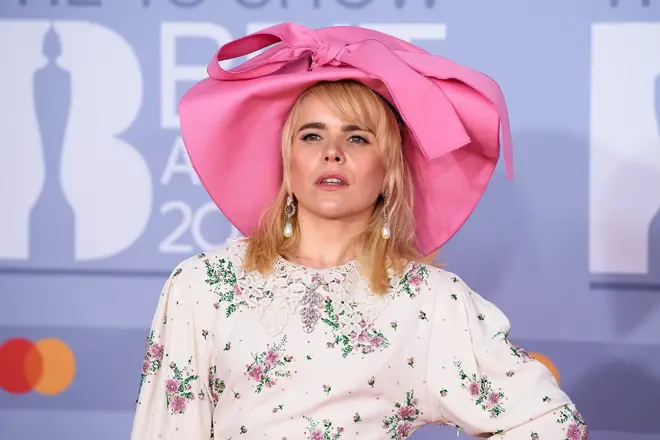 Whilst the duet may look as if the pair filmed it live, together, the 'Lullaby' singer said that he had actually pre-recorded his part, and sent it to her.
"I see them, and it looks like you're doing together. He just sends you this video; he doesn't tell you how to do it.
"I even emailed him, and I was like 'Am I thinking right that I need to do it like this?' You basically just play his video, and he says stuff as if you're there," joked Paloma Faith.
Lean On Me | The Crooner Sessions #38 | Gary Barlow | #StayHome #WithMe
> Roman Kemp's Catching Up With The Biggest Stars Over On Our App!
Apparently, whenever Gary Barlow would talk 'to' Paloma, she would have to react to him; such as when he mentioned her high notes.
Paloma Faith has recently released the single 'Mistakes' with Jonas Blue, of which she said "I am a huge fan of MNEK, who co-wrote the song, and also of the dance power of Jonas. I can't help but move to this tune. It's a banger!"