Nicole Scherzinger: "I Work Out Watching Beyonce's Concerts" – Video
19 March 2013, 13:34 | Updated: 19 March 2013, 13:43
The 'Boomerang' star tells Capital it's great to have the 'Love On Top' star back and praises the male dominance in the industry.
Nicole Scherzinger has confessed that she loves having Beyonce back in the limelight after the star unveiled a new song yesterday (18th March) and said she has always been inspired by the Destiny's Child singer.
The 'Right There' star admitted that her workout playlist is always focused on the star's music and she even watches her live shows to get further inspiration.
The former Pussycat Doll's comments came as she was asked if it was great to have more female solo artists back with new music and she praised how well male stars are currently doing – highlighting the likes of Bruno Mars and Justin Timberlake.
"I think that usually, women are the heavy hitters on the radio but right now there's really strong men out there," she said. "You do have Justin [Timberlake], Bruno Mars – who's just slaying it – you have Fun. You've got a lot.
"You've got Mumford & Sons, you've got a lot of really great bands and a lot of male singers out there slaying it – but Beyonce's just always inspiring."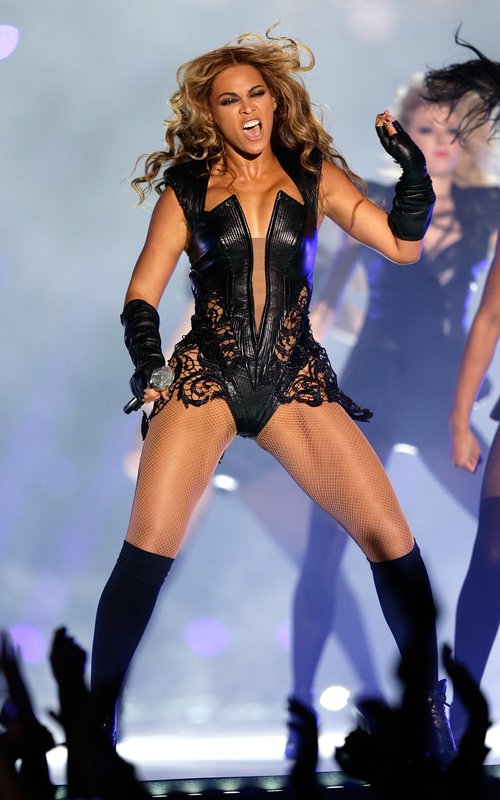 Nicole continued: "She really motivates me. I work out to her music and actually her concerts as well."
Watch Nicole Scherzinger speaking to Capital about Beyonce below:
Beyonce surprised the world when she unveiled new song 'Bow Down/I Been On' to her fans yesterday and an accompanying piece of artwork from her childhood.
The 'Crazy In Love' star is expected to make an announcement on her new album shorlty with Nicole also busy working on her next record.