Nicole Scherzinger "Not Used To" Beyonce's Attitude In New Song 'Bow Down' – Audio
22 March 2013, 11:46 | Updated: 22 March 2013, 12:02
The 'Right There' singer speaks to Capital about the latest material from the Destiny's Child star.
Nicole Scherzinger has confessed that she is not sure what to make of Beyonce's new song 'Bow Down'.
The 'Crazy In Love' star surprised the world this past week with the unveiling of the track, but the former Pussycat Doll told Capital FM that although the track "humanizes" the star – it's something she's not used to hearing.
"I don't know what to make of it quite yet," she declared. "I'm probably Beyonce's biggest fan. I love Bey, I think she's Queen Bey for sure, nobody can touch her, but I don't know.
"I think there's going to be really great music hopefully to follow – but I'm not used to the song yet."
Nicole continued: "It just humanizes her because obviously she's going through stuff and she's just kind of being honest – whether or not we want to hear it through her music."
Some of the lyrics in the explicit Beyonce track see the singer attack other females and the 'Boomerang' star said doing something which "isn't perfect" is admirable.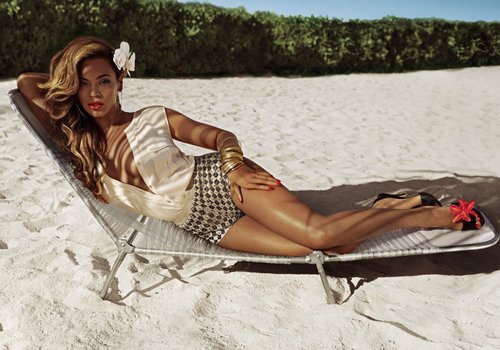 "You feel kind of an angst with it, she's saying a couple of lyrics, like 'I'm not just his girl', so obviously she's going through her own internal stuff and it really humanizes her," she added.
"She doesn't have to be perfect all of the time and like 'I'm singing everything always perfect. It's cool, a real fan, you got to roll through this."
The X Factor judge also added that the track bares a resemblance to one of her own tracks and she pondered with the idea of releasing it.
"Actually my choreographer who worked with us both said we should have released your song 'Lean Like Me' because Bey's releasing this song and it sounds like the same club track," she said.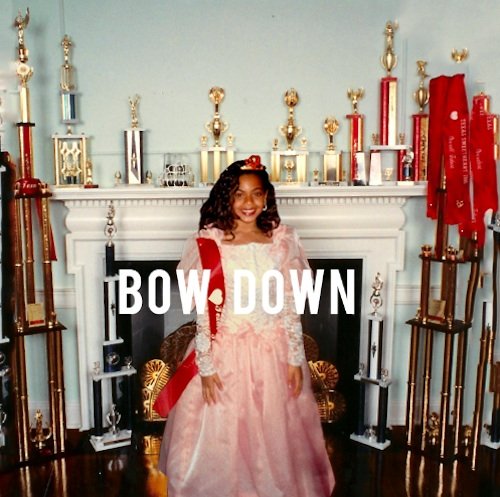 "I'm hoping some great music [will] come out – she never disappoints. I'm just not used to this."
Beyonce is expected to release her new album in the coming months and has a new 'Mrs. Carter Show' world tour ready to kick off in April.
Check out a clip of Nicole speaking about Beyonce to Max below:
Nicole Scherzinger talks about Beyonce's new song
You can listen to Max's full interview with Nicole Scherzinger on Capital FM this Sunday night (24th March) from 7pm.