"It's Filthy In There!" This Is Why You Won't Be Swiping Right On Niall Horan On Tinder
16 October 2017, 10:42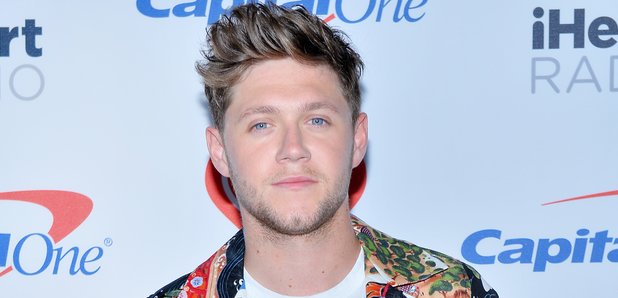 SAD TIMES.
We have sad news for anyone hoping to come across Niall Horan on Tinder – you're definitely not going to be seeing him on the app soon. Boo!
Niall revealed that he struggles to live life as a normal 24-year-old due to, y'know, the fact he's a world famous pop star in the planet's biggest boyband, but he's not going to be looking for love on an app either.
When asked if he would ever go swiping for love, Niall told the Irish Times, "No, not a chance. It's filthy in there." Don't we know it, Niall!
Despite being linked to Neighbours actress Olympia Valance, Niall admitted he was still single and finds dating hard as he is always linked to any girl he is seen out in public with.
He explained, "I never really understood that kind of thing. It never bothered me, but you can't get away with anything. You can't walk down the street with a person – you could be their best friend in the world and people will think you're with them.
"But I'm 24 years old, and I'm allowed to be 24 in certain ways. It's not like I'm going around wrecking the place, taking a load of drugs. I'm not that kind of guy, but I am allowed to have a girlfriend."
Well, if you're looking, Niall – you know where we are!