"We Are Close": Neighbours Star, Olympia Valance, Has Hinted She & Niall Horan Are Dating
5 October 2017, 12:07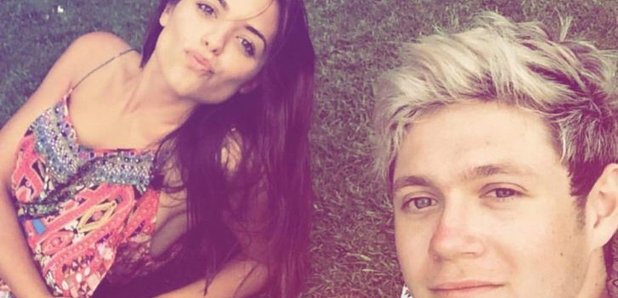 Niall girls, get ready to weep.
It looks like one of our fave One Direction boys might be off the market… it looks like Niall Horan has been going on dates with Neighbours star Olympia Valance!
According to the Aussie soap star the pair are "close" – and it's been a bit emosh for Niall girls who are not used to relationship drama surrounding their fave!
Olympia told The Sun, "We've known each other for a couple of years now. He obviously spends a lot of time in Australia with his cousins.
"We just met in Australia and we've been messaging ever since and yeah we have hung out together a bit. We are quite close. I see him when I come to London and he sees me when he's in Oz."
Olympia even went as far as posting a cosy snap of her "darling" Niall for his birthday, though she says she is still officially single after a recent break up.
She explained, "I am single at the moment. I've been single pretty much all this year and it's been really nice. I've always had problems being on my own before and now I'm actually like, I really love this and just not having anyone to answer to. Just being free is great and that's what I really want to be - just being a free spirit."
We'll be keeping an eye on how this develops – Niall's notorious for keeping his relationship under the radar…