Hailee Steinfeld Opens Up About Falling In Love & Says 'There's Nothing That Compares'
31 October 2018, 12:22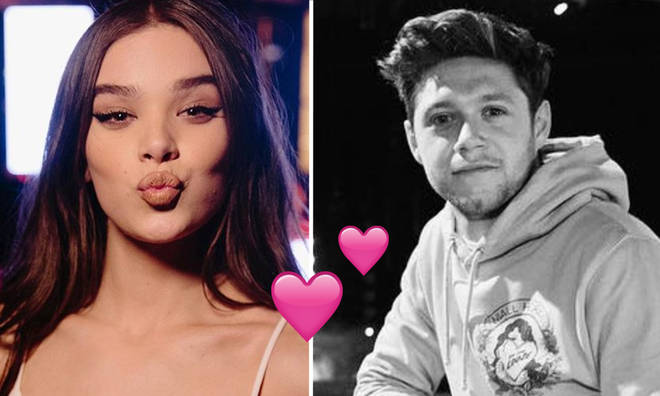 Hailee Steinfeld has opened up about falling in love in a candid interview.
Although she didn't specify she was talking about Niall Horan, we're going to take a wild guess that she totally was!
The pair, who have apparently been dating for over a year now, have been photographed smooching in public and they've both been spotted supporting each other at gigs and wearing each others merchandise.
Niall Horan & Hailee Steinfeld Dating Rumours: The Evidence
She said: "When you fall in love, you pick up on the tiniest things about yourself. I am one to spread [out] on the mattress and take up every inch of space. Now I don't want to do that anymore. I want to make as much room for you as possible.
"You start doing things for this person and going out of your way to make them happy. 
"And when you see them happy, it makes you happier. When you love who you are with that person...there's nothing that compares."
Oh, you guys are the sweetest!
As well as gushing about her romance, the 'Most Girls' singer also opened up about growing up in the spotlight and missing out on 'normal' things such as prom.
"I used to go on Facebook and see all my friends dressed up for winter formal or homecoming or prom. I would think, Even if it's the worst night, I'll never know what that feels like," she said.
She also admitted she's not a big fan of partying but that she's never going to change just so she can 'fit in'.
She added: "That side of it has never been my thing. [Years ago at a party] I got completely shut down by everyone and maybe it's because I didn't have a red Solo cup in my hands. I realized, I'm not going to stay here and feel uncomfortable just to fit in."
Good for you, girl!