Remember When Nelly Finally Explained Why Kelly Rowland Tried To Text Him Using Excel In The 'Dilemma' Video
25 November 2017, 10:00 | Updated: 5 December 2018, 11:27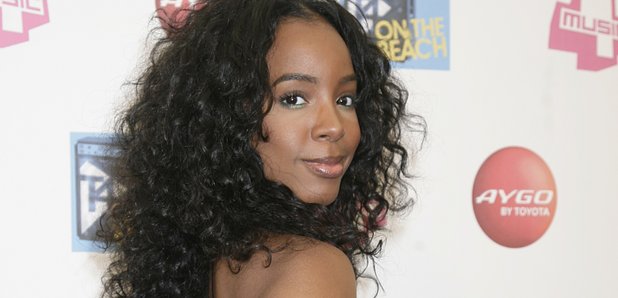 Kelly Rowland just texting her boyfriend via Excel and getting mad when he doesn't reply.
What is the meaning of life? Who puts the "Don't walk on the grass" signs on the grass? Why does toast only fall butter-side down? They're just a few of the deepest, darkest questions we ask ourselves, but they look like primary school questions in comparison to this...
Why did Kelly Rowland try to text Nelly via Excel in the 'Dilemma' video?
As we're all aware, the video opens with the 'When Love Takes Over' singer typing "Where you at? Holla when you get this", and then the whole dilemma unfolds when Nelly doesn't text her back. Fairly so, when all she did was flirt with him on a spreadsheet.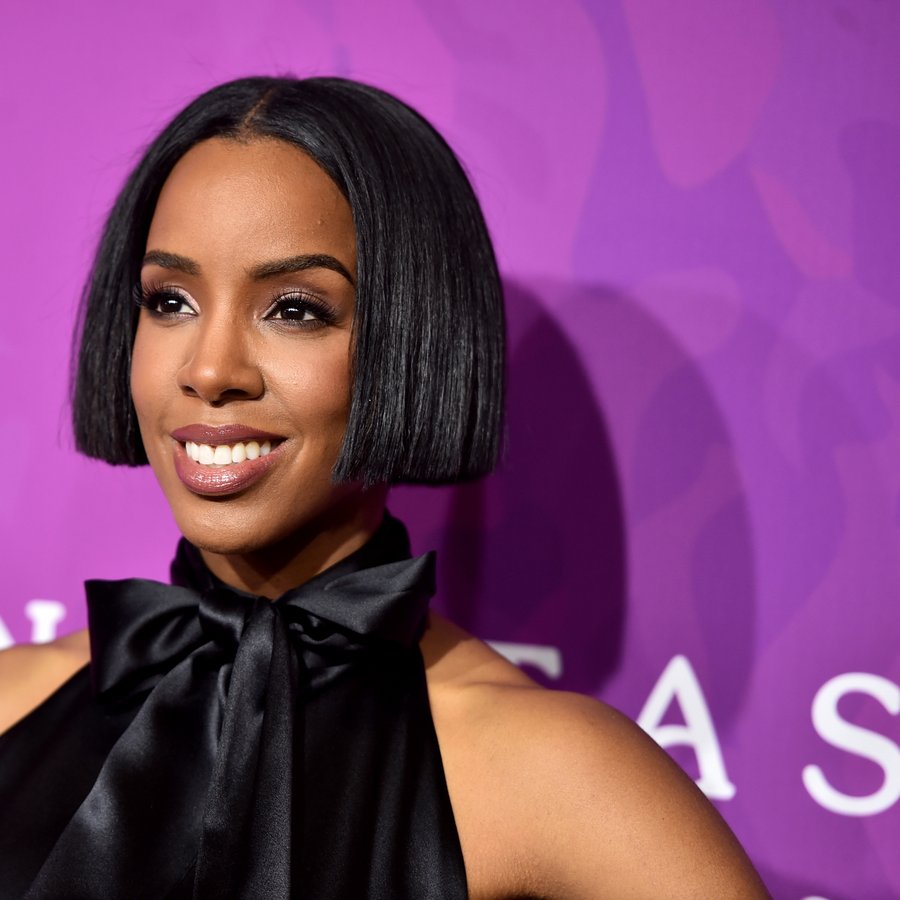 Pic: Getty
But Nelly explained - while speaking to The Project - why Kelly chose to slide in cell B7, rather than his DMs: "That was the thing at the time. That was the new technology at the time. It looks a little dated now, I can see that."
That... That was the thing at the time, Nelly? That, quite frankly, hasn't helped us at all. We'll just take your word for it, Nelly.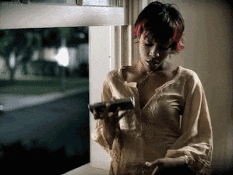 You May Also Like...