Taylor Swift Grinds On Nelly As They Sing 'Dilemma'... And It's The Most Uncomfortable, Cringe-Worthy Video Ever
We - annoyingly - missed Taylor Swift performing alongside Nelly at her '1989 Tour', but luckily the pair reunited at a birthday party for a weirdly awkward performance...
Taylor Swift isn't a professional dancer. You know it. We know it. By the looks of her 'Shake It Off' video, even she knows it. So you may want to brace yourself for what we're about to show you.
At Karlie Kloss' birthday, her BFF Tay got up on stage with the 'Hot In Herre' singer and together, they performed 'Dilemma' with Ms Swift taking Kelly Rowland's vocals. Usually, that would be the ultimate dream. Usually...
The only thing that we're not 110% on board with is her weird, weird, WEIRD grinding she does up against the rapper. That raunchiness didn't happen in the original video, did it? All that happened was Kelly Rowland sulking, because no-one text her back after she wrote a message on Excel! (YouTube it. It actually happened.)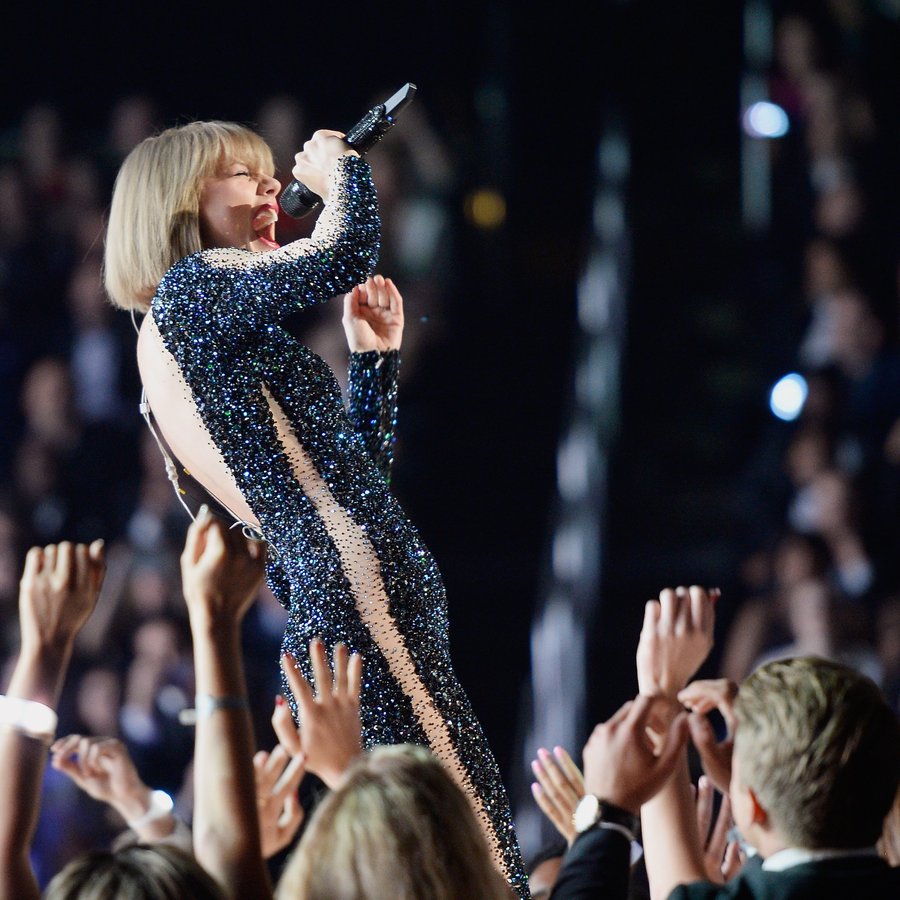 We're not gonna lie - we are a bit bitter because we didn't get to see this, but... THAT ACTUAL GRINDING. In cases like this, we do see a little wrong with a bit of bump 'n' grind.
You May Also Like...