Who's 'Coming With You' To See Ne-Yo Turn Up The Heat At The #CapitalSTB?
30 April 2015, 08:07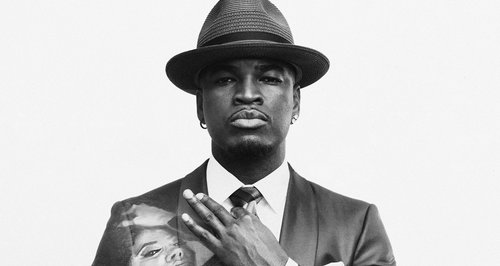 The 'Coming With You' megastar has joined the Summertime Ball line-up – and he's bound to perform a few classics too!
Wembley, get ready to SCREAM as Ne-Yo is the latest star to be announced for Capital's Summertime Ball with Vodafone!
80,000 fans will get the chance to sing along with some of Ne-Yo's biggest hits – AND get to see his incredible dance moves in the flesh too.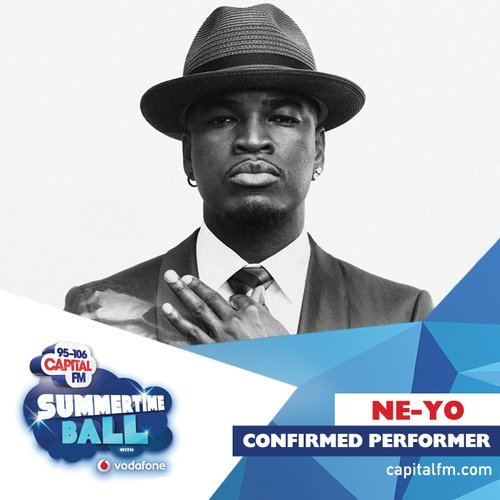 With a massive SIX studio albums under his belt, there's no doubt that Ne-Yo will be bringing some of his classic tunes to the stage at Wembley - and he might even bring some brand new tracks from his forthcoming album too!
Can you believe 'So Sick' and 'Sexy Love' came out NINE actual years ago?! Ne-Yo will be turning up the heat with his sultry vocals and steamy lyrics - we hope all 80,000 of you are ready!
If You Can't Wait To See Ne-Yo Heat Up Wembley Stadium, Tweet Us @CapitalOfficial With #NeYoAtCapitalSTB
Tickets for Capital's Summertime Ball 2015 with Vodafone go on sale tomorrow (Friday 1st May) at 8am.
Get all the latest @CapitalOfficial #CapitalSTB
Check out Ne-Yo's sexy track 'She Knows' to get you ready for his steamy #CapitalSTB show!