Exciting! Nathan Sykes Announces His Forthcoming Solo Career And His New Music
26 January 2015, 14:34 | Updated: 27 January 2015, 12:01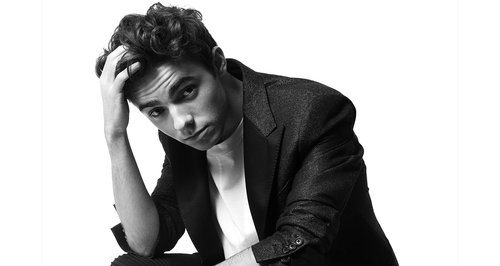 Nathan Sykes finally confirms he is going it alone, embarking on a solo career after The Wanted, and says he "can't wait to get back out on stage again."
Ever since The Wanted disbanded last year, the rumours have been circulating about potential solo careers – and Nathan Sykes has finally confirmed that he is going it alone!
Nathan has some big plans for his new material as a solo artist but says that it's nerve wracking performing solo, telling Hunger TV magazine, "There is no one to hide behind anymore! It's so exciting though. I can't wait to get back out on stage again."
"I think one of the most exciting parts of creating this album is when people have heard the music they have always said that it's not what they expected. From being one fifth of a group to being a soloist, there is always the chance to surprise people as they are only now seeing 100% of me for the first time."
"It's like a second, first impression and whereas I don't necessarily think it's important to change peoples perceptions, I do think it's exciting that people won't just see me as 'the young one in The Wanted' and can have to freedom to judge me as an individual and not just 'that bloke from that band'!"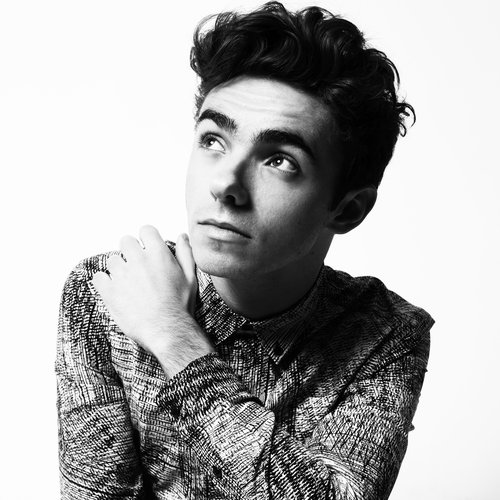 And what can we expect from Nathan's own sound? He reckons there is something for everyone on his album, "While I've kept this as a pop album, I have tried to make something for everyone and have elements of soul, funk, Motown, dance, straight down the line commercial pop, some more stripped back acoustic tracks and there are a couple of piano ballads on there as well."
"I just wanted to make an album that people can really enjoy and that will also translate really well into a live show as I feel that is just as important as having a great album."
While we probably won't be getting the full album until later in the year, Nathan is planning on releasing his first single pretty soon. He revealed, "I think that you will probably get the album towards the end of 2015 but we are looking to get my first single to you all within the first few months of the year!"
There's a lot of pressure on the boy, coming straight from a chart-topping band like The Wanted, but Nathan has delved deep into his personal experiences for his lyrics.
He confessed, "I have tried to keep the album as feel good as possible but I think I had quite a lot of raw emotion in 2014 so I ended up baring my soul in a few of the tracks!"
"While the majority of the tracks have a 'love element' to them, I also touched upon the time between the end of The Wanted and the start of my solo music when I knew that timing was everything and that I needed to take my time to create something that I have dreamed of making and something that I could be really proud of."
We are TOO excited to hear it!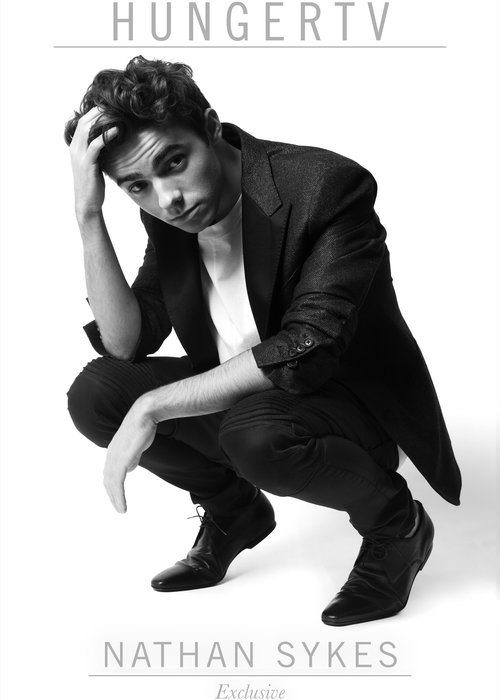 Nathan's debut single is out this spring and the album will be out later this year.
You May Also Like…