CHALLENGE: How Long Can Nathan Sykes Hold A Note?
10 June 2015, 16:29 | Updated: 2 June 2016, 14:37
Being the true performer and talented vocalist that he is, Nathan always wows the crowd with the longest notes ever!
After wowing the crowds at our #CapitalSTB last year as a surprise guest of Jessie J, Max couldn't help but notice that Nathan had a talent for holding pitch-perfect notes.
Backstage at our Summertime Ball 2015 with Vodafone, Max couldn't resist challenging the 'Kiss Me Quick' singer to see who could hold a note the longest - the winner might just surprise you!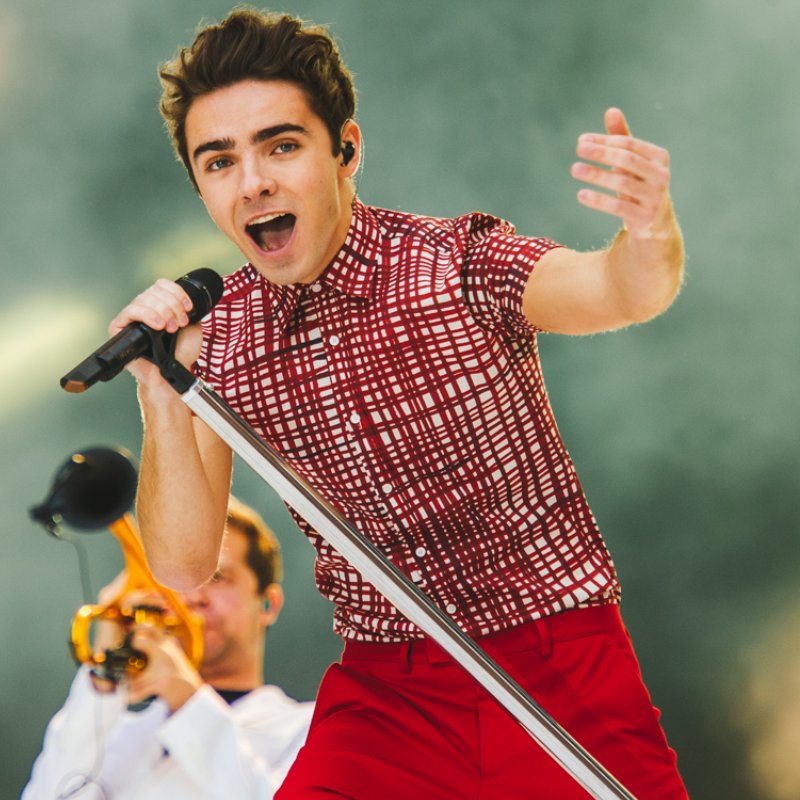 Nathan made his solo Summertime Ball debut this year, with an EPIC performance of his debut single - 'Kiss Me Quick' - which is available to download on 28th June.
You can pre-order 'Kiss Me Quick', with an exclusive performance from the Summetime Ball, right now!
Want more (than you'll ever know...) from Nathan Sykes?
Watch Nathan's other mind-blowing performance from #CapitalSTB 2015!