WATCH: Nathan Sykes Reveals His Video For New Album Song 'More Than You'll Ever Know'
12 March 2015, 11:24 | Updated: 16 March 2015, 12:02
Nathan Sykes - More Than You'll Ever Know (MTYEK) (Official Audio)
03:28
The UK singer confirmed his first single is coming soon and given fans a teaser of new music.
For all you Nathan Sykes fans out there this is a VERY good week!
Not only has he confirmed his FIRST solo single is coming this Spring, but he's also revealed a brand NEW song to whet fans' appetites for his new music, and a video to go along with it!
Fans can now listen to a new track called 'More Than You'll Ever Know', which they can get their hands on by signing up though his Facebook page, and watch the BEAUTIFUL video for the preview song.
Nathan has been steadily working on new music for some time now, working with big names like Baby Face and Diane Warren on the record.
My first single will be out in Spring but as you've all been so amazingly patient I didn't want you to wait until then ...

— Nathan Sykes (@NathanSykes) March 5, 2015
So the wait is over, sign up here for an exclusive track off my upcoming album http://t.co/vQ4k9HLVbD #MTYEK

— Nathan Sykes (@NathanSykes) March 5, 2015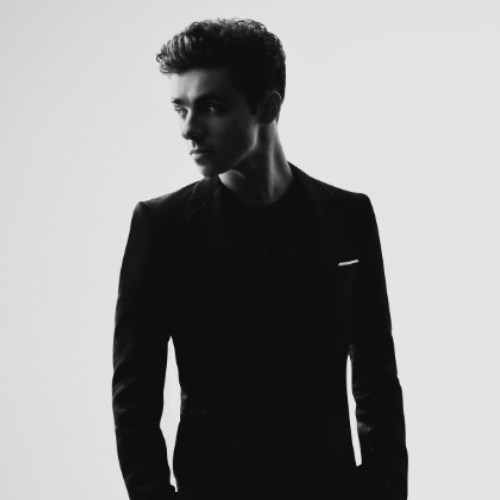 Keep it Capital for full news on Nathan Sykes' new music as soon as it arrives.
You may also like...