Nathan Sykes Wrote New Single 'Kiss Me Quick' About Being "Really Bad At Flirting"
23 June 2015, 13:33 | Updated: 24 June 2015, 08:30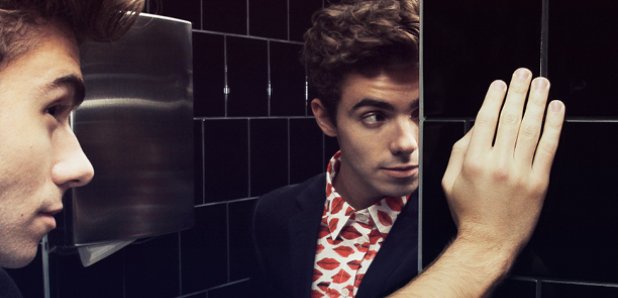 The UK star poses for a sexy new shoot while revealing details about his debut solo single.
Oh Nathan, you big FLIRT! The UK singer has opened up about writing his debut solo single 'Kiss Me Quick' and says it was written after he admitted he was "really bad" at flirting.
Nathan Sykes is set to release his brand new song in early July, and has posed for a SERIOUSLY hot photoshoot for Schön magazine, where he also revealed how he came up with the incredibly catchy pop anthem.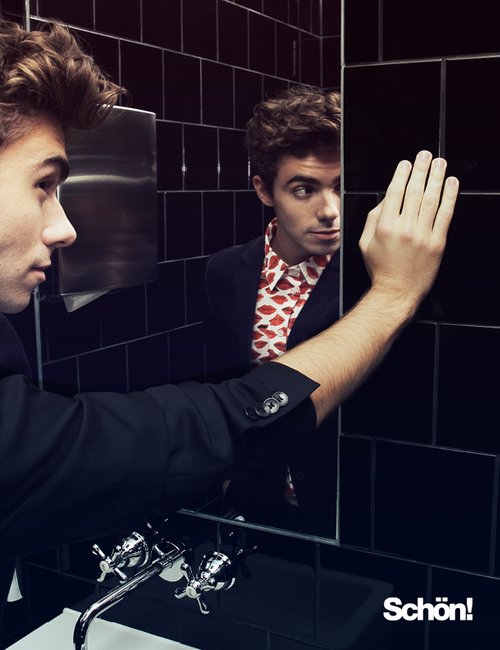 Picture: Schön
"It just came around, when we were out just outside of London in the countryside, I was working with LDN Noise and we were just chatting about nonsense and I just said, "I'm really bad at flirting", honestly," Nathan revealed during his shoot for Schön magazine. "So we wrote a song that can flirt for me, it's as simple as that.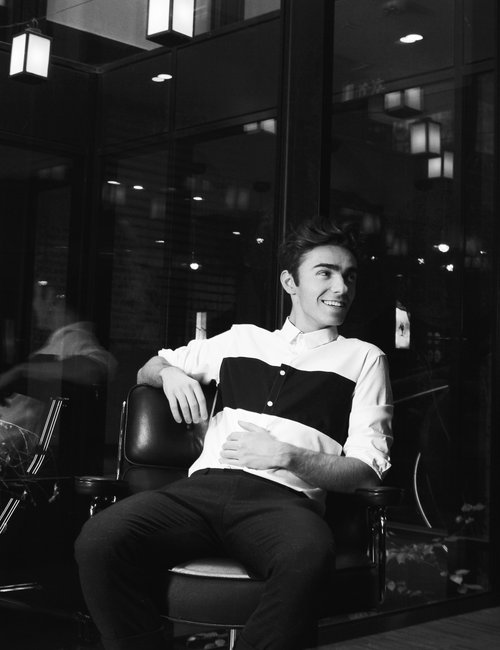 Picture: Schön
"Obviously with the album there are songs that are a lot deeper lyrically and a lot are very personal to me about relationship and things that I've gone through and this was just as simple.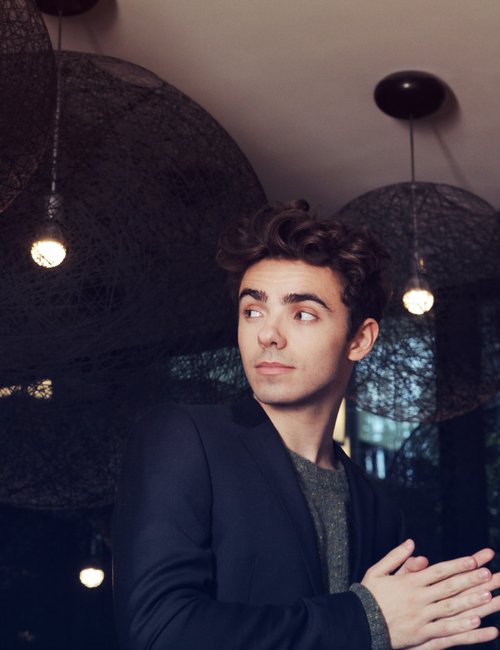 Picture: Schön
"We were just laughing and joking about the fact that I can't flirt," he added. "So that's what we wrote 'Kiss Me Quick' about and it ended up being my debut single."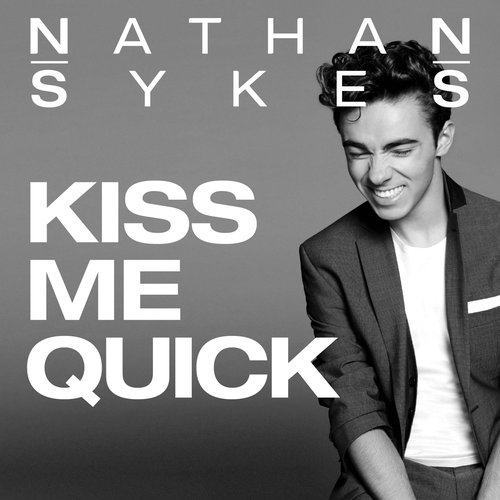 Nathan performed a string of sold out dates across the UK earlier this year, and his first solo US show at the Gramercy Theatre in New York City on 22nd July sold out in just TEN MINUTES. There's big things ahead for the 'More Than You'll Ever Know' star!
Earlier this year Nathan gave fans a teaser of what's to come from his new music by putting out a taster track called 'More Than You'll Ever Know', ahead of the launch of his first album later this year.
Nathan Sykes officially releases his single 'Kiss Me Quick' on 5th July and you can pre-order it right here.
You may also like…
WATCH: Nathan Sykes performs 'Kiss Me Quick' live at our Summertime Ball 2015 With Vodafone
WATCH: Nathan Sykes' official music video for 'Kiss Me Quick'