Nathan Sykes Just TOTALLY Broke Our Hearts With This Latest Admission!
5 February 2016, 15:07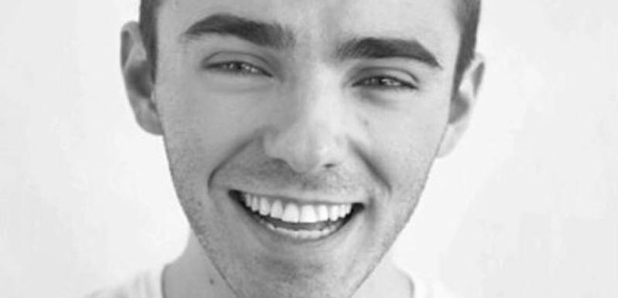 The 'Over And Over Again' star reveals what makes him SO nervous when he's out with his mates.
OK Nathan Sykes just officially broke our hearts! The UK star has admitted he clams up and gets really shy when he hears his own music out in a club and doesn't know how to react!
Nathan says you "can't win" with how you react when your songs come on the mix on a night out because either way you'll be judged by people around you.
"I get really shy when I hear [my music] in a club or something like that, because everyone turns around and starts looking at you," Nathan told Billboard. "Because you don't know! Do you live it up and be like, 'Yeah this is my song!' our do you go really shy and go, 'Oh yeah, that's me'.
"Because the people who want to like you would be like, 'Oh that's really cool that he dances to his own song!' but the people who don't want to like you are like, 'Look at that idiot, dancing to his own song! You can't win," Nathan added.
We, for one, reckon you should do whatever you want when your tunes come on - live life and show off those moves! You've earned it, Nath!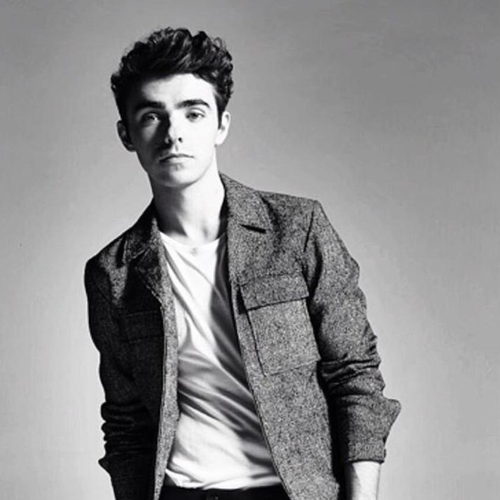 PLUS… Nathan also opened up on picking Ariana Grande to feature on the new duet version of his single 'Over And Over Again', saying she was the PERFECT choice for it.
"I sat there listening to the song when it came on the radon the UK and I said, 'You know who'd sound great on this?'," Nathan recalled. "It was just a really random thought. Obviously we'd done 'Almost Is Never Enough' before on her debut album 'Yours Truly.'
"She was really up for it, and she went in and put down an amazing, just beautiful vocal."
You may also like...