Nathan Sykes' First Solo USA Show At NYC's Gramercy Theatre Sells Out… In Ten Minutes!
19 June 2015, 16:26 | Updated: 22 June 2015, 09:05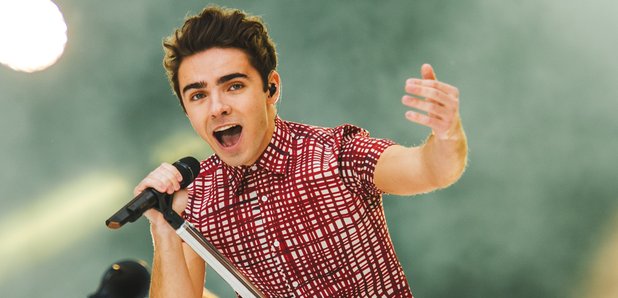 There's no stopping the 'Kiss Me Quick' star – hot off the heels of his incredible Summertime Ball set, Nathan's sold out his first major solo US gig.
It's safe to say that Nathan Sykes has started his solo career with a bang - because the UK star has just sold out his first major US concert in under ten minutes!
Tickets for Nathan's upcoming show at New York City's iconic Gramercy Theatre next month went on sale earlier today (19th June) and it's just been confirmed al tickets sold out in minutes, showing there's a LOT of demand for this talented singer-songwriter right now.
As well as being one of the crowd favourites at Capital's Summertime Ball, Nathan will be hitting that stage in New York City on 22nd July, treating his US fans to the first time they can see him live in his own solo show.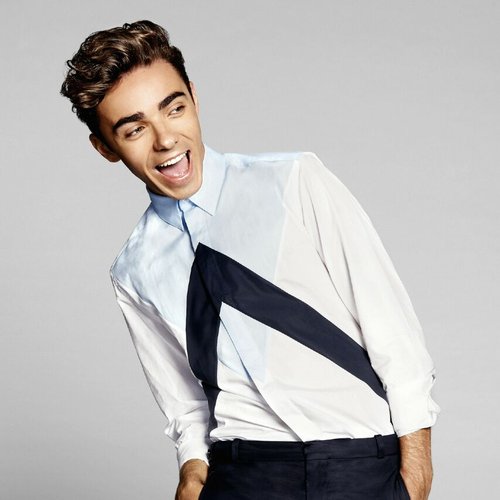 The announcement of Nathan's first solo US show came after he drew in the crowds this month with his performance and signing at Mall Of America and his debut single 'Kiss Me Quick' has been named one of Billboard's 'Tomorrow's Hits'.
Nathan put on one hell of a performance when he took to our stage at Wembley on 6th June, performing 'Kiss Me Quick' and 'More Than You'll Ever Know'.
Nathan Sykes' debut solo album which features collaborations with Diane Warren, Babyface and Harmony Samuels will be out later this year, and he releases 'Kiss Me Quick' as his new single on 5th July, which you can pre-order now .