Surprise! Nathan Sykes Just Made Monday AMAZING… The 'Famous' Video Is Here!
17 October 2016, 09:56 | Updated: 17 October 2016, 10:10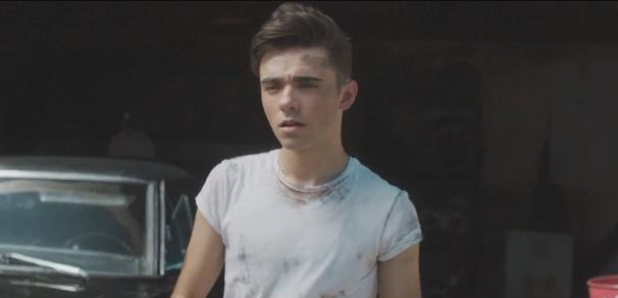 Talk about getting the week off to a great start...
We've been loving this emotionally charged anthem from Nathan Sykes for a while now.
It showcases Nathan's vocals superbly and demonstrates exactly why he's one of the most highly rated singer/songwriters in the UK.
Because he's such a great guy, he's decided to give fans an incredible surprise for a Monday morning and has just shared the music video for 'Famous'.
Get in!
The video sees the ups and downs of an on set relationship, with Nathan starring as an actor in a new film.
Will he end up getting the girl or will his heart be left longing?
You'll have to check out the beautifully shot visuals to find out!
You may also like...