Exciting Stuff! Nathan Sykes Is Joining Alessia Cara On Tour In North America!
12 July 2016, 10:59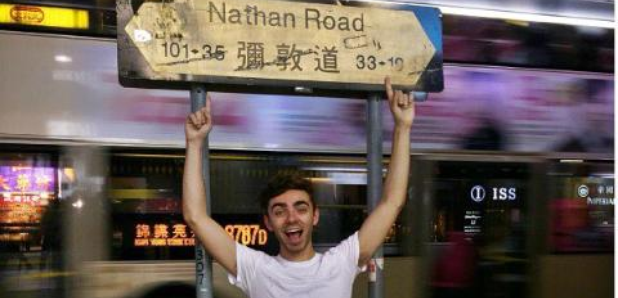 Nathan revealed the news that he will be joining Alessia on her tour of the USA.
There's no stopping Nathan Sykes right now – the 'Kiss Me Quick' star has just announced that he will be joining Alessia Cara on her 'Know It all' tour in North America in October!
The star will be joining Youtube breakout artist Alessia on the North American leg of her tour, covering 21 dates across a variety of states… and it sounds like he can't wait to hit the road again!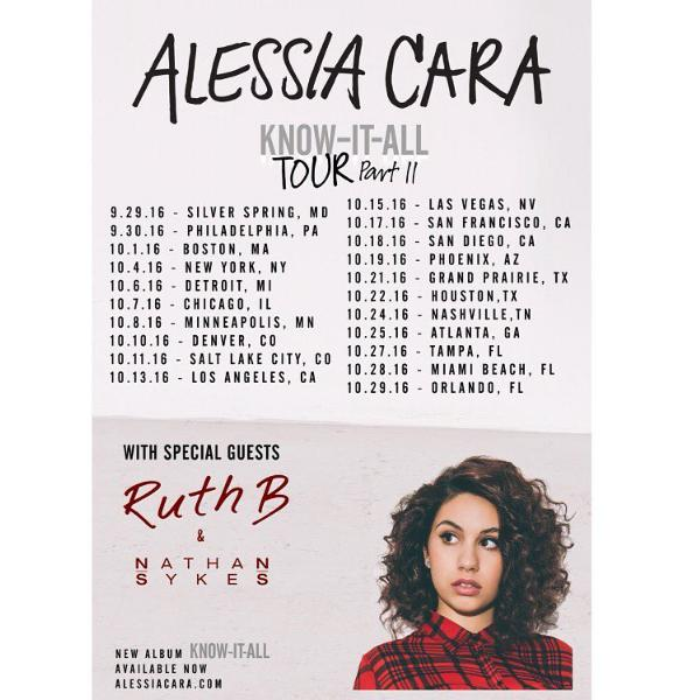 Nathan shared the news with his fans on Instagram, posting, "So excited to be touring with the lovely and rather talented @alessiasmusic in a few months! Make sure you get your tickets while you still can! P.s. Happy birthday!"
As @troyesivan Blue Neighbourhood is on repeat atm, this happened the other day ... https://t.co/IgQ1Hymsl1https://t.co/vk9HhjNye5

— Nathan Sykes (@NathanSykes) June 10, 2016
As well as announcing his exciting tour news, Nathan recently posted a beautiful cover of Troye Sivan's 'Fools' on Twitter – so we can't wait to see what he brings to the tour!