Mike Posner Made A VERY Public Declaration Of His Love For Demi Lovato, Which We TOTALLY Ship, FYI
15 February 2017, 13:25 | Updated: 15 February 2017, 13:48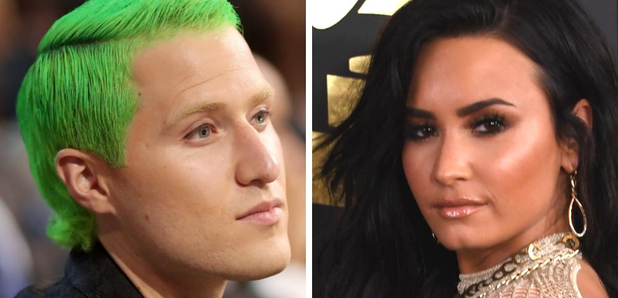 And to do it on Valentine's Day... Coincidence? We think not.
February 14th. What did you get? Maybe a box of chocolates. Possibly a trip to a chicken restaurant. Or did you get an adorable message on Twitter in front of 641 thousand followers on Twitter?
'Cause that's what Mike Posner gave Demi Lovato on Valentine's Day.
.@ddlovato did u know that ur gorgeous???? pic.twitter.com/Fii7YjO8Cr

— mikeposner (@MikePosner) February 14, 2017
While we're still questioning quite why the newly green-haired 'Ibiza' singer gave up posing for photos at this year's GRAMMYs, and decided to sit down on the red carpet and play 'Angry Birds', we'll never know, but it did mean that he could get pretty close to Demi.
As he crouched down, Demi was having her photo snapped by tonnes of paparazzi... And by Mike, himself.
He then uploaded the Tweet - two days after the GRAMMYs - on Valentine's Day, coincidentally. He captioned the snap saying ".@ddlovato did u know that ur gorgeous????"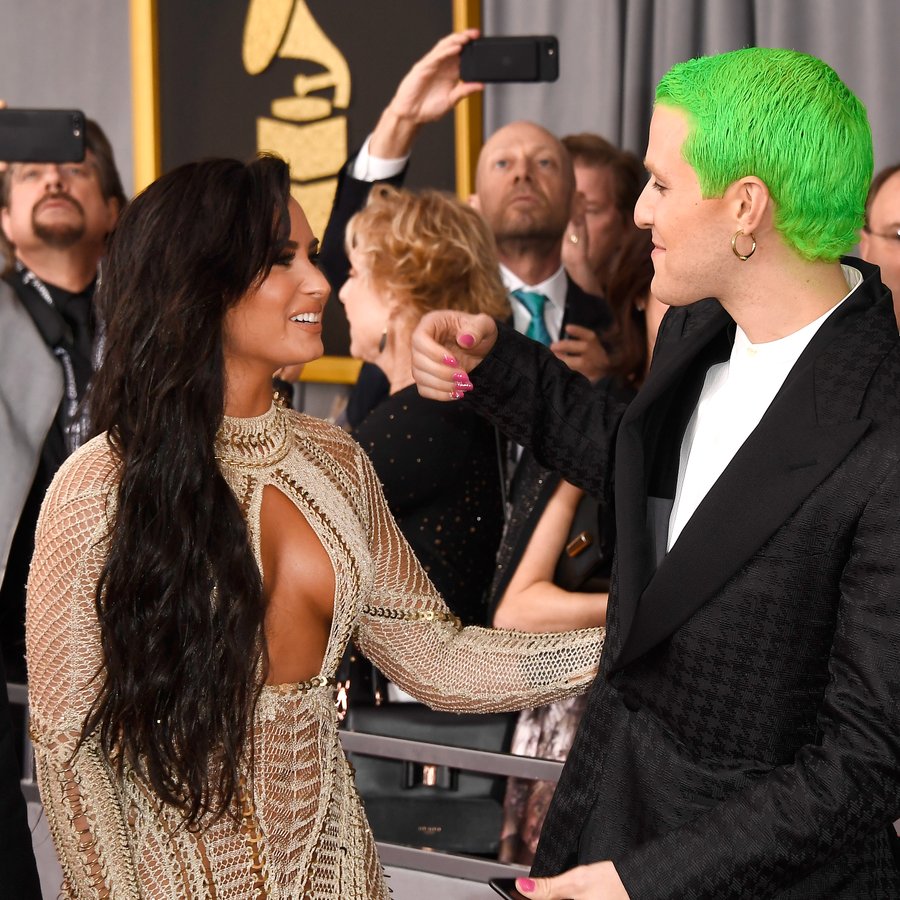 Pic: Getty
Well, if she didn't before, she does now. And now we're totally working on their BFF name... Mimi 4eva. xox
You May Also Like...