Meghan Trainor - 'All About That Bass' (Live At Capital's Summertime Ball 2015) - WATCH
The chart-topping star serves up a HUGE slice of American pop pie with a live rendition of this Vodafone Big Top 40 No.1 anthem!
It was one of the most anticipated performances of the day and Meghan Trainor didn't disappoint when she brought her global chart-topping smash 'All About The Bass' to Wembley!
The 21-year-old star made her debut appearance on the Summertime stage support our 80,000 strong crowd belting out the lyrics to one of 2014's biggest-selling singles.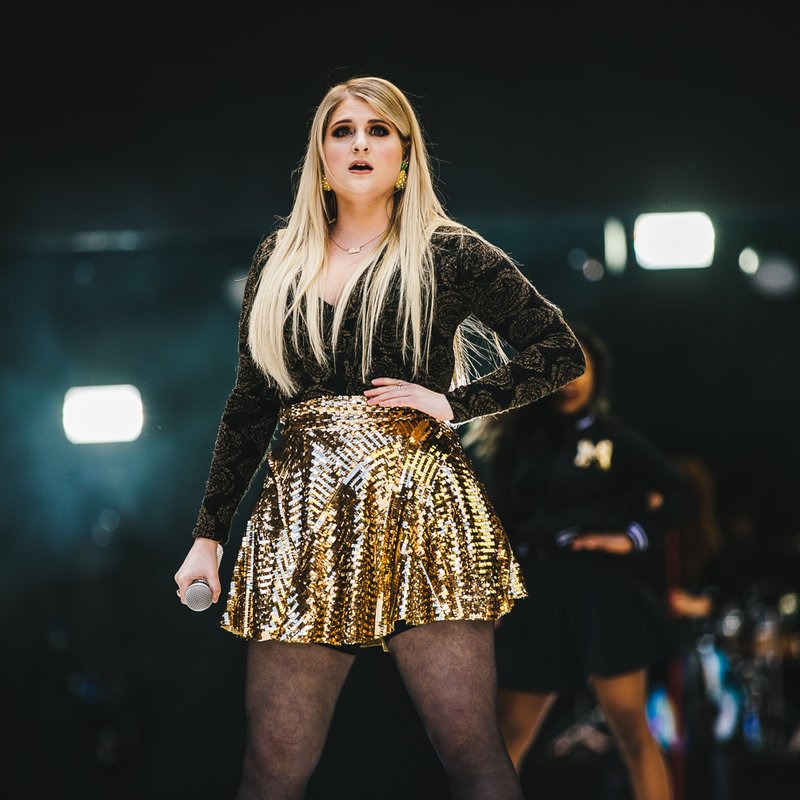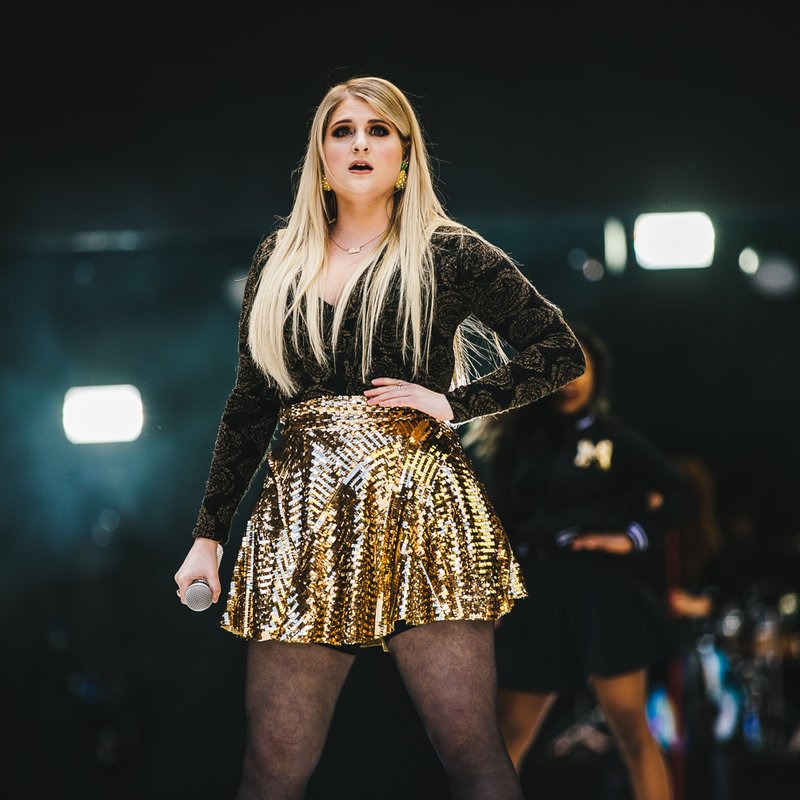 During the show Meghan also performed a live version of hit single 'Lips Are Movin' and it's safe to say the audience approved! Now get your dancing shoes at the ready, click play on the video above and prepare to showcase your best booty-shaking moves to this infectious pop classic. MOVE!