WATCH: Meghan Trainor Got "Chills" At This New SPINE-TINGLING Pentatonix Cover Of 'No'!
7 April 2016, 10:54 | Updated: 7 April 2016, 11:07
No - Pentatonix (Meghan Trainor Cover)
03:39
You can't argue with Meghan... this is INCREDIBLE.
Meghan Trainor's latest single 'No' is pretty much EVERYWHERE right now, so it was only a matter of time before those uber talented guys in Pentatonix turned their hand to it.
Not only have the YouTube superstar released an AMAZING cover of the hit - in their trademark a cappella style - but Meghan herself said it gave her "chills" the first time she heard their version.
I have chills all over my body. Coolest thing ever. Dreams come true @PTXofficial https://t.co/yZAzUatBPh #NO

— Meghan Trainor (@Meghan_Trainor) April 6, 2016
If that isn't pretty much the best review you could EVER get, we don't know what is. Enjoy!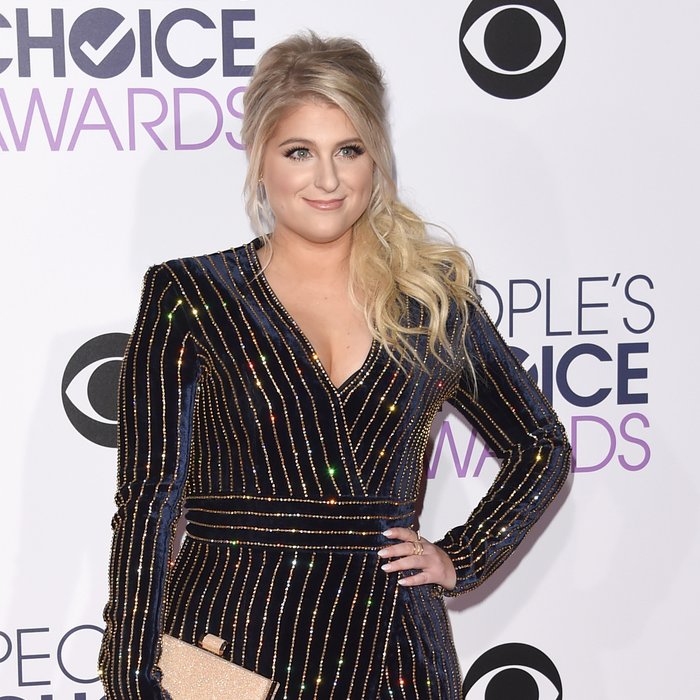 You may also like...