Meghan Trainor's One Direction Game Of 'Lips, Wife, LEAVE IT'
27 January 2015, 08:16 | Updated: 28 January 2015, 11:48
Meghan Trainor plays the toughest game of 'Lips, Wife, Leave It' to ever exist, having to pick between One Direction's Harry, Zayn and Niall!
With so many 'fancy boys' (as Meghan calls them) in the band just who will Meghan Trainor choose to lips, wife and leave between One Direction's Zayn Malik, Niall Horan and her new friend Harry Styles?
We'd take them all! However, Meghan is a lot more decisive choosing to 'get off with' Zayn in a good old fashioned 'make out sesh'... Who wouldn't take that option to be fair...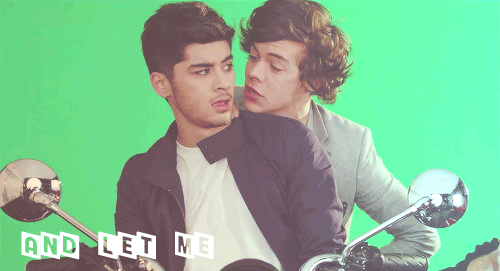 And to marry, the 'Lips Are Moving' singer picked Niall, saying 'he came up to me and was just a gentleman'.
Meaning Harry Styles gets the leave it?! We know right.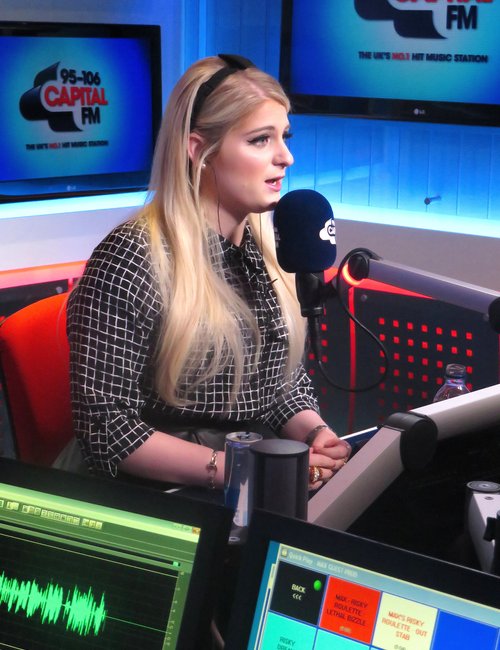 Watch the video above find out what else Meghan Trainor has to say about the boys, and her kissing skills..
Catch more exclusive celebrity interviews with Max every Sunday from 7pm and Monday - Thursday from 10pm.
You May Also Like...