WATCH: Meghan Trainor Made Out With Capital's Roman Kemp And It Got Hilariously Awkward
7 April 2016, 20:17
We all remember the kiss between Meghan and Charlie Puth at last year's American Music Awards right? This little beauty...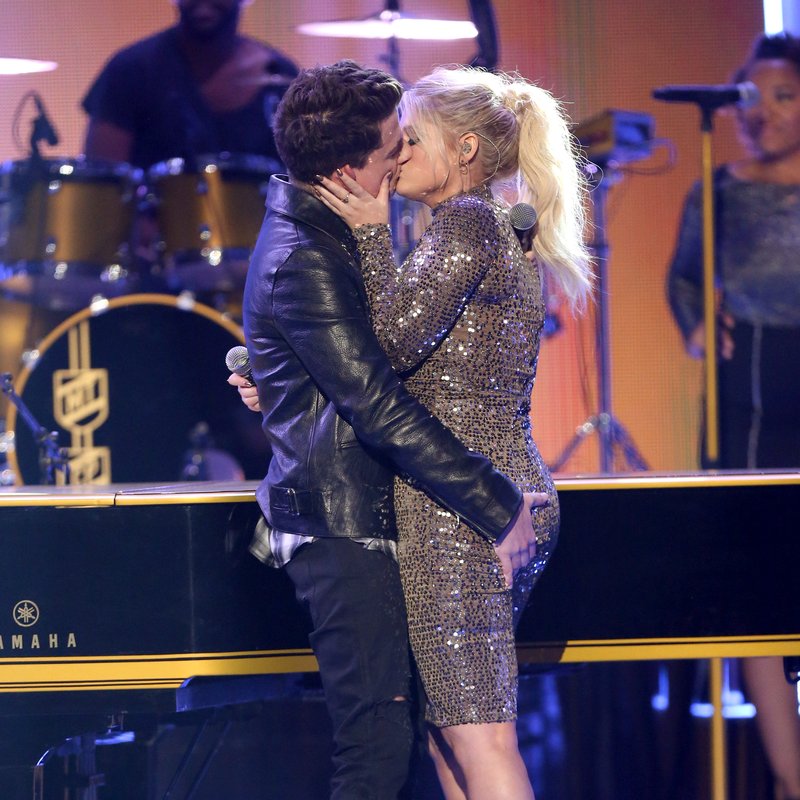 Well it was some bright spark's idea (Roman Kemp's producer as a matter of fact) to try and recreate this with no other than, Roman himself. Except he kept his plans a secret from everyone and hatched a little plan.
Just as Roman finished asking Meghan questions that had been tweeted in by her fans, Producer Joe slipped his own tweet in at the last minute, asking Meghan to read it her self without Roman having any idea what it actually was.
@CapitalOfficial meghan I think you should kiss @romankemp like you did Charlie puth at ama's. I know he'd like it

— Joe Lyons (@joe_lyons) April 7, 2016
What happened next? Well, all we're gonna say is things got super awkward...hit play on the video above!