WATCH: Roman Gets Meghan Trainor To SING Kanye West's Funniest Tweets!
7 April 2016, 20:15
We're liking your style Meghan... inspo for a future single, maybe?
Kanye West's become VERY well know for his often ridiculous tweets so when Meghan Trainor stopped by for a chat with Capital's Roman Kemp he couldn't resist setting the 'No' star a cheeky Kanye-related task.
Roman challenged Meghan to take on some of Kanye's most INFAMOUS tweets but instead of just reading them out he got Ms. Trainor to put those INCREDIBLE pipes of hers to good use and sing us a bit of Yeezy wisdom.
Hit play on the video above to watch Meghan Trainor bringing Kanye West's tweets to life!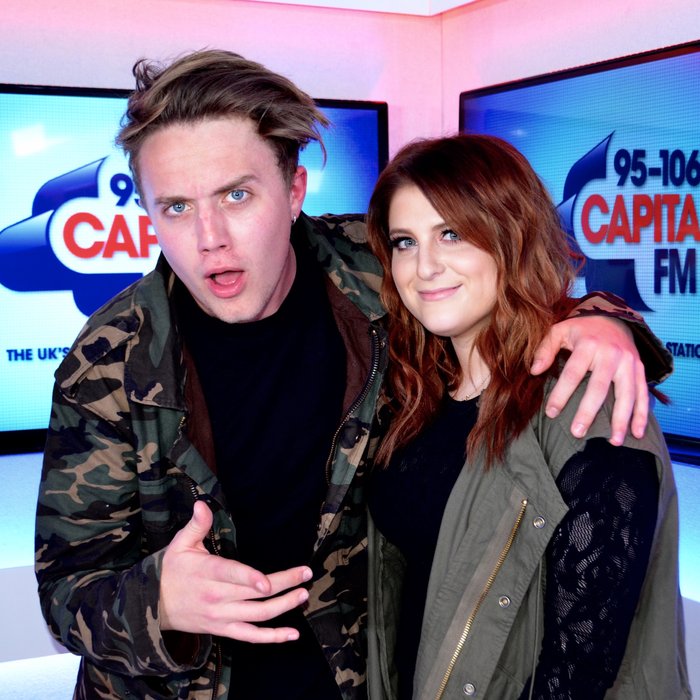 Keep it Capital Mon-Thurs 7pm-10pm and Sundays 9am-12pm for Roman's show.
You may also like...