5 Questions With Meghan Trainor: Embarrassing Moments, Piercings & Camel Kisses!
4 February 2015, 15:54
'Lips Are Movin' singer Meghan gets grilled on some of her darkest moments!
Meghan Trainor is one of the freshest artists of the moment thanks to hits like 'All About That Bass' and 'Lips Are Movin', but even she wasn't ready for our challenge this month!
The US superstar was faced with our 5 question challenge, and rose to the challenge to get more honest than ever for your amusement.
Hit play on the video above to find out what embarrassing moment she had with Beyonce, what the lowest note she can sing is and whether she'd let a camel kiss her! #ForRealz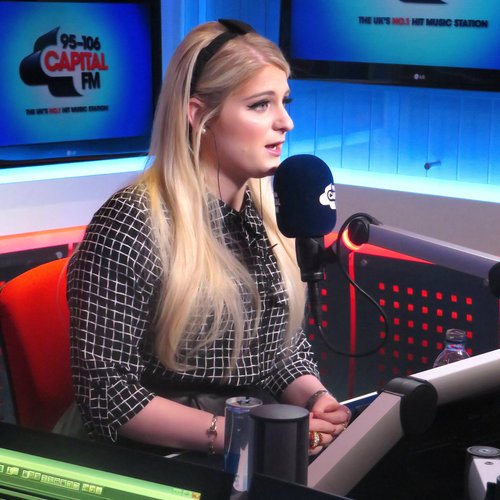 Meghan Trainor's latest single 'Lips Are Movin' is currently riding high on the Vodafone Big Top 40 chart and you can download it right here.
You may also like...