Whoops! Matt Terry Just Let Slip That He's Got Some Pretty MAJOR News About Dua Lipa Coming Up...
13 October 2017, 08:10 | Updated: 13 October 2017, 08:30
This. Is. Gonna. Be. BIG.
'New Rules' is an anthem. 'Súbeme La Radio' is also an anthem. So the thought of those two worlds coming together gets us a little hot under the collar.
Matt Terry swung by to chat to Roman Kemp about his brand new song, 'Sucker For You' and, ngl, we're kinda suckers for it.
> Your 'X Factor' Winner, Matt Terry, Sang 'Despacito' For Us LIVE, And Added ALL The Damn Sex Appeal!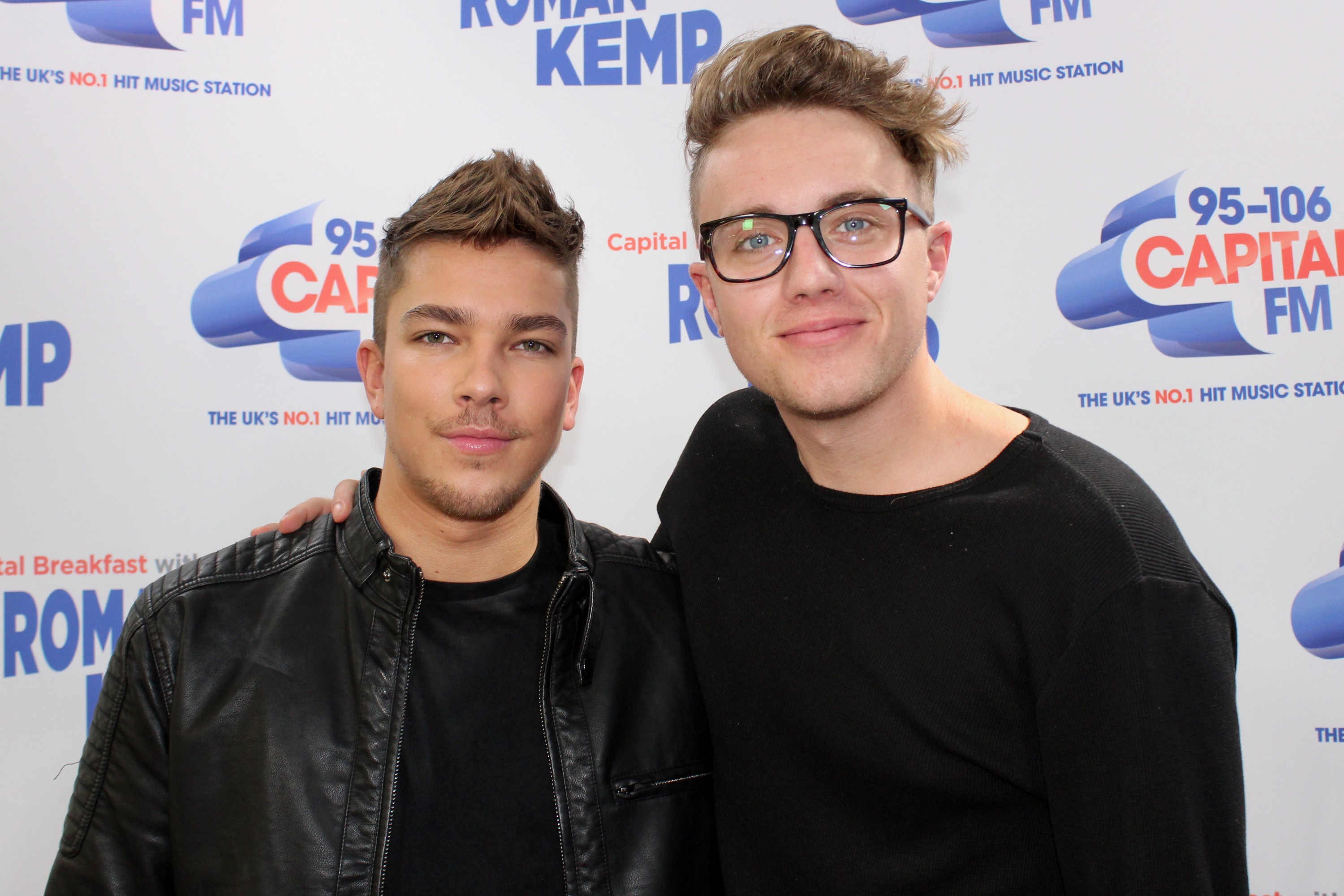 The 'When Christmas Comes Around' singer was questioned about rumours that he's collaborating with Dua Lipa on his upcoming album. Straight up? The answer was no. Sigh...
But... He did allude to a single with Dua, after his album was released. The 24-year-old said "We're not sure what to put on the album, but potentially after the album; that's when these things can happen."
That's not the only Dua Lipa news in Matt's life, however - Ro sat Matt down to chat about his famous crushes; and without a millisecond to think about it, he bae'd 'Scared To Be Lonely' singer. (We wouldn't take it too complimentary though, Dua - he also said he was crushing on Sharon Osbourne and Louisa Johnson...)
> Catch Matt's BRAND NEW Anthem, 'Sucker For You', Right Here On Our App!
It's about time Matt gets his own back on Roman, after he pranked the singer LIVE on his show...