Matt Terry's Finally Set The Record Straight About Those Montana Brown Relationship Rumours
24 November 2017, 16:07 | Updated: 24 November 2017, 16:16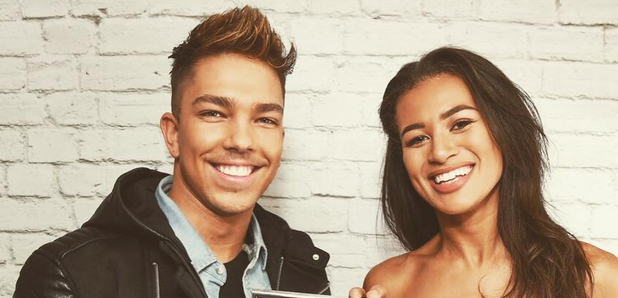 The 'Sucker For You' star has opened up about his rumoured bae.
Current X Factor champion Matt Terry has been pictured on a number of occasions with Love Island's Montana Brown and she even presented him with his silver disc for the single 'Súbeme La Radio', fuelling plenty of dating rumours.
Neither Matt nor Montana have spoken out publicly to confirm they're actually dating, they're casually seeing each other or whether there's absolutely no truth to the rumours at all. That is until now.
> Matt Terry Hits Back At Trolls Who Body Shamed Him In An Inspiring Instagram Post
We caught up with Matt as he released his debut album 'Trouble' and he set the record straight about the reality of the pair's relationship.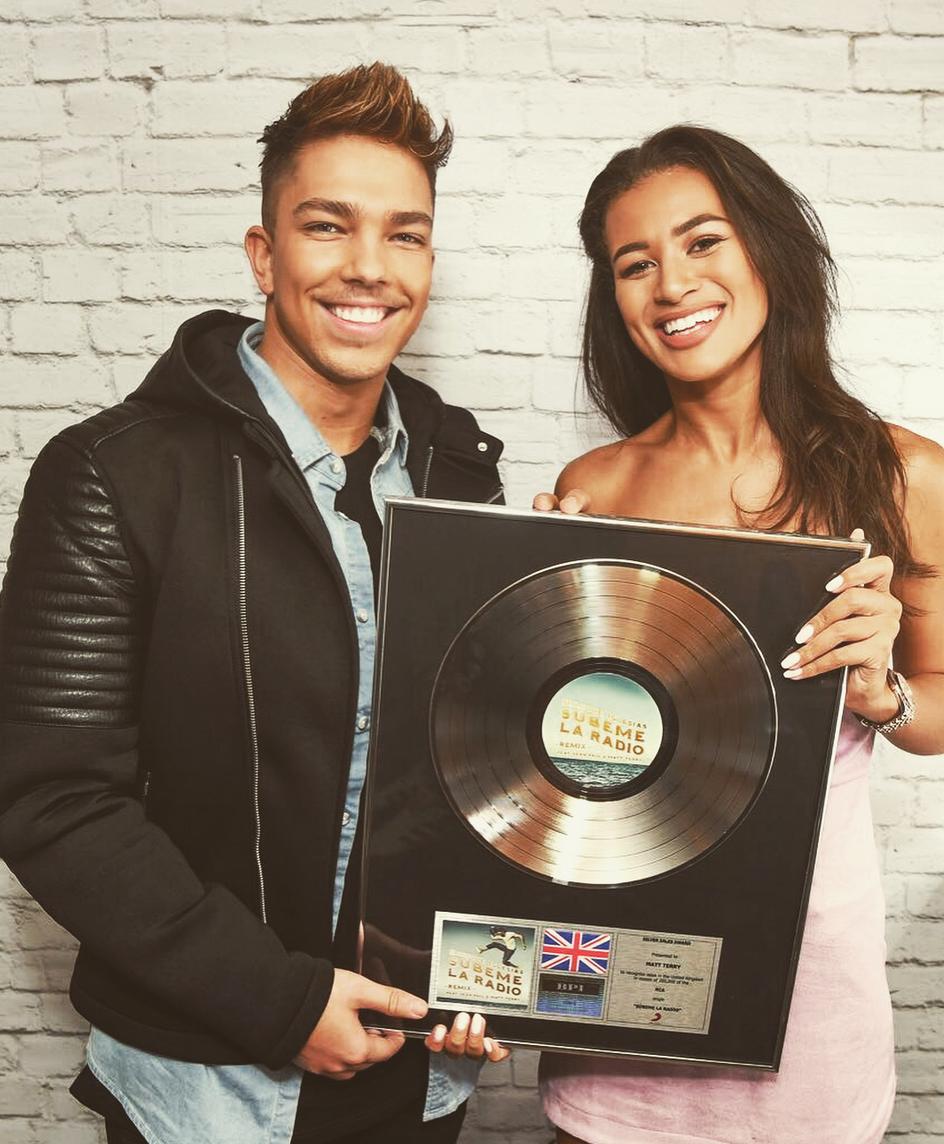 (Pic: Instagram)
Speaking to Capital, Matt explained, "We met maybe a couple of months ago - we kept bumping into each other at events and stuff and we just got on really well. We kinda just sat down, just us two, talking and we didn't really realise where the time had gone."
"Since then we've been getting to know each other and we've been hanging out. She's a lovely girl and she's obviously very beautiful and all is great. We aren't an item, but we're both busy people and I think she's just gone to Australia for a bit and I'm obviously busy with the album so it could be quite difficult."
"For now I'd say we're good friends."
When we asked Matt whether he felt like the added press interest in his relatiionships put pressure on him, he claimed, "I don't feel like it's pressure, I guess it's just something I've got to live with now and my every move is documented."
"Way back I had an interview and they were like 'so we see that you and Montana have been liking each others pictures on Instagram' and I'm like 'I can't even like her picture without getting caught!'".
So there you have it guys, atm these two aren't an item, but we're still keeping our fingers crossed that they'll couple up, partly because we love them both, but mainly because we really wanna ship a couple named Monterry!
You can grab your copy of Matt Terry's debut album 'Trouble' now.
> Download Our Fancy New App For All The Latest Monterry News!
Whilst you're here, check out what happened when Matt played 'To Bae Or Not To Bae' in our studio...