LISTEN: Martin Garrix Creates The ULTIMATE EDM Playlist - 34 AMAZING Tracks!
9 February 2016, 16:16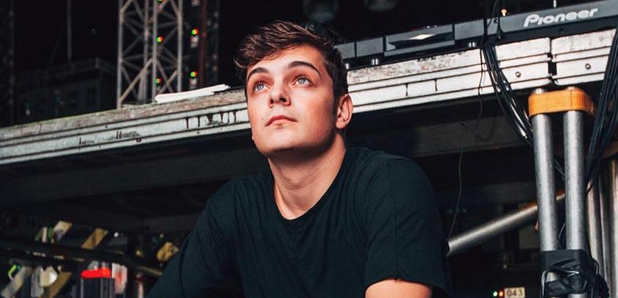 Martin just gave us the greatest gift he could ever give (apart from that album of course *shakes fist).
Need some new tunes to get you in the party mood? Don't worry - Martin Garrix has you MORE than covered!
The 'Don't Look Down' star has uploaded an AMAZING new playlist on Spotify featuring 34 of his current fave songs - over two hours of addictive new hits for your to consume!
We always knew Martin had taste - and some of these are SURE to feature in his DJ sets over the next few months in the lead-up to summer 2016 - and everyone from the likes of Katy B and Philip Glass to Oshi and Jace Mek all feature!
Check out the playlist below: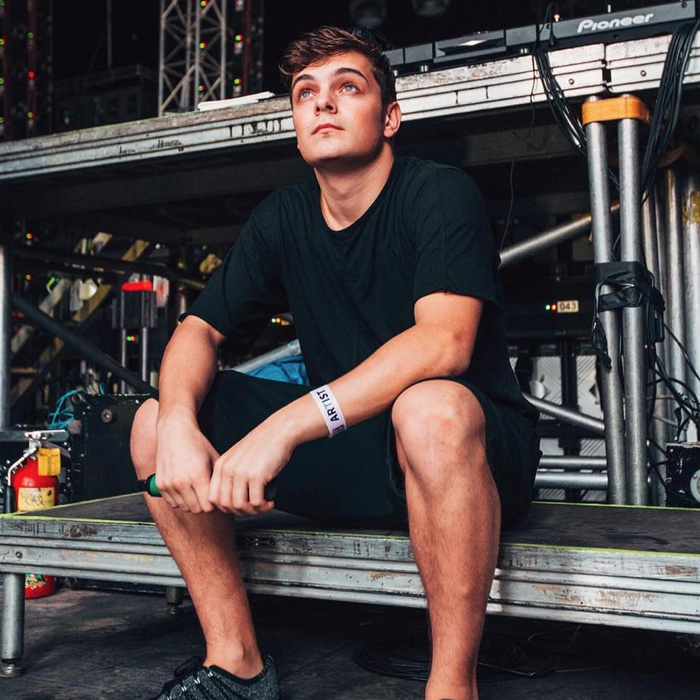 Picture: Instagram
PLUS… if you can't get enough of Martin Garrix then we've got your back:
You may also like...