DJ Superstar Martin Garrix Joins Capital For New Friday Night Show #GarrixOnCapital
21 May 2015, 20:05
The platinum-selling 'Animals' DJ is all set to kick off your Capital weekend's with his pick of the HOTTEST anthems and exclusive cuts from events around the globe.
Your Friday nights just got a WHOLE lot better… we've just announced that Martin Garrix is joining Capital with a brand new show!
The Dutch DJ, whose chart hits include 'Animals' and his Usher collaboration 'Don't Look Down', will host a new show on Capital and Capital Xtra from midnight every Friday starting tomorrow (22nd May).
Martin will be showcasing a new mix each week of the latest tracks from his DJ sets from around the world, as well as showing off exclusive new material and remixes.
"I'm so excited to have my own show on Capital," the 19 year-old superstar DJ said alongside the announcement. "It's going to be amazing to give my UK fans a taste of what I'm playing at some of the biggest and best events of the summer."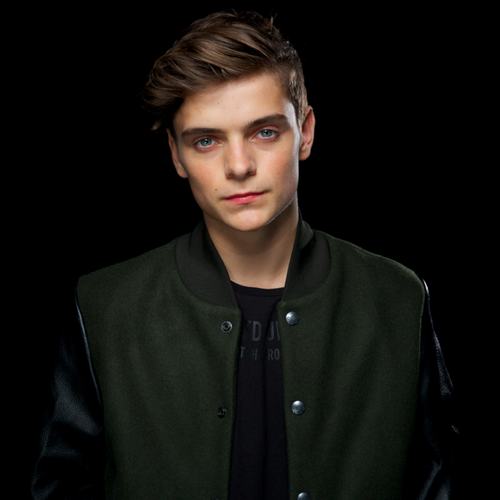 It's certainly going to be a busy year for Garrix as he performs at a number of high-profile shows and festivals throughout the summer, kicks off his brand new residency at Las Vegas' super club Omnia, plus takes to the stage our Summertime Ball 2015 with Vodafone on Saturday 6th June on our most INSANE line up… EVER!
Keep it Capital every Friday from midnight for Martin Garrix's brand new show.
You may also like...
WATCH: Martin Garrix's Music Video For 'Don't Look Down'