Martin Garrix Losing His Cool Eating MEGA Hot Spicy Wings Is Our New Fave Thing!
21 October 2016, 11:41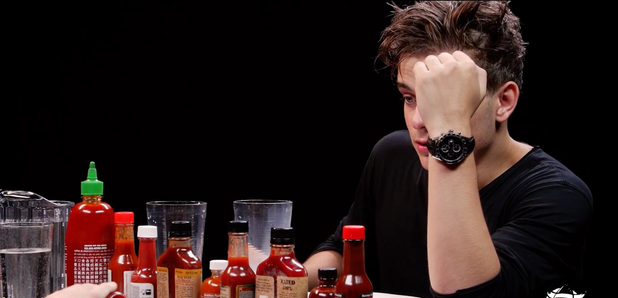 The number 1 DJ in the world comes face to face with the spiciest hot sauce in the world... but how does he cope?
First We Feast's YouTube channel has struck GOLD on a new interview format - getting their guests to answer burning questions whilst eating chicken wings... coated in REALLY spicy sauce!
This week's victim guest, the recently crowned number 1 DJ in the world - Martin Garrix! The 'In The Name Of Love' DJ took on their Hot Ones challenge, and actually handled himself pretty well, despite ingesting some SERIOUSLY fiery hot sauce!
> Cash Kings Of EDM: 2016's Highest Paid DJs Revealed
You've got to watch the full video, just to see how fresh-faced Martin ends up losing his cool and ending up looking, well, like he's just done a 4 hour show!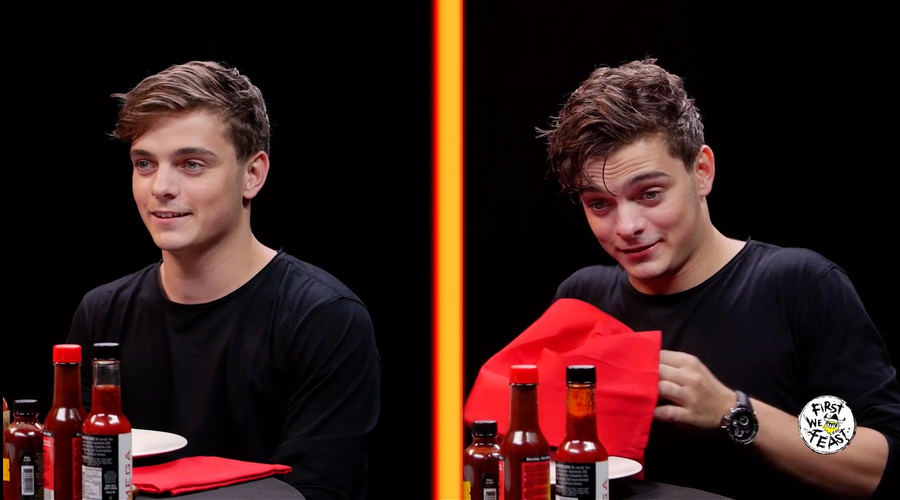 We've got to admit, we love a bit of spice on a Friday, but this is taking it to the extreme!
> Top 100 DJs 2016: Martin Garrix Beats Off David Guetta & Calvin Harris!
Hats off to Martin though, he handled it like a pro, and now we've learned two valuable life lessons whilst eating spicy food...
Always keep at least a gallon of milk handy...
Rolling your head is a perfectly acceptable way to handle the heat!
You can catch Martin Garrix (without any spicy wings) every Friday night/Saturday morning from 2am on Capital - download the NEW Capital App now!
You May Also Like...