"He's The Best Singer-Songwriter I've Ever Worked With": Martin Garrix On Ed Sheeran
30 April 2015, 10:15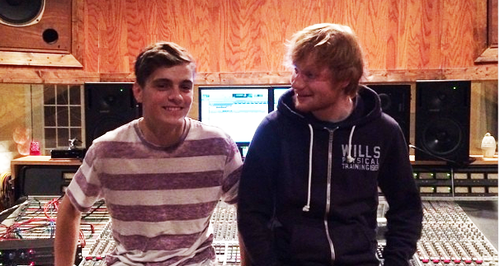 They created the amazing 'Rewind, Repeat It' together, and Martin Garrix is full of praise for Ed Sheeran.
Ever since the news of Ed Sheeran and Martin Garrix's team up surfaced, we KNEW it was going to be big – and the man himself has spoken out about working with Ed on 'Rewind, Repeat It'.
Martin spoke to Capital this morning to confirm his place on the Summertime Ball line up and couldn't help gushing about Mr Sheeran too.
He admitted, "His voice is insane. He's the best singer-songwriter I've ever worked with. And besides all that he's such a cool and humble guy which makes him really fun to work with."
"Sometimes artists are not really fun to work with, even though they are super talented. But Ed is talented and super nice and he's next-level ridiculously good in the studio."
And we've seen the results of their joint efforts in Ed's first ever venture into EDM with 'Rewind, Repeat It' – we reckon this calls for another joint track boys?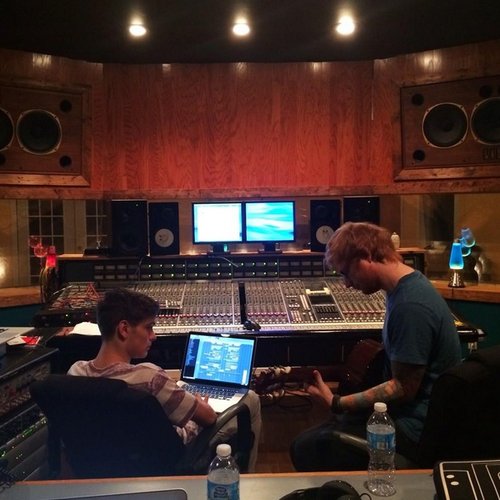 You can catch Martin Garrix at Capital's Summertime Ball with Vodafone on 6th June at Wembley Stadium, taking the stage alongside other HUGE acts including One Direction, Avicii, Ariana Grande and Little Mix.
Tickets for Capital's Summertime Ball 2015 with Vodafone go on sale this Friday (1st May) at 8am.