Mariah Carey Taken To Hospital With Shoulder Injury On Set Of Video
9 July 2013, 11:45
The 'Beautiful' singer was recording a promo for a remix of the track and directed by husband Nick Cannon.
Mariah Carey was taken to hospital on Sunday after suffering a shoulder injury on set of a new video.
The US star was filming scenes for a remix of her song 'Beautiful' when the incident took place.
"She was taken to hospital late last night, where doctors reset her shoulder. She is fine and is recovering at home," said her publicist Cindi Berger to the New York Post.
Mariah is set to perform at an All-Star MLB Charity concert this weekend to benefit those affected by Hurricane Sandy last year.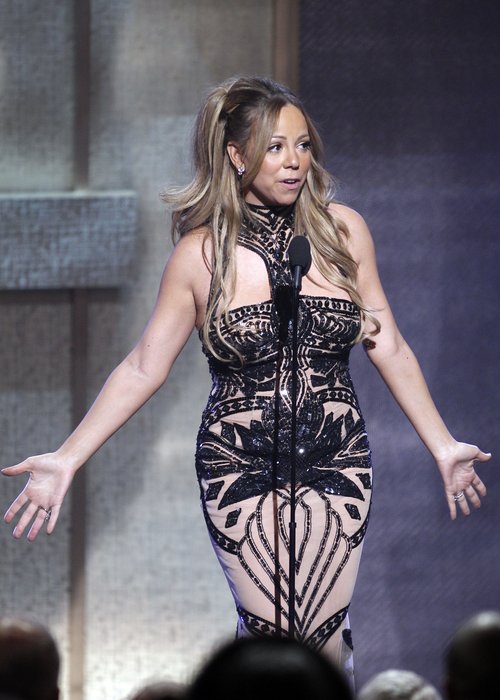 Earlier this year, the singer quit her position as a judge on American Idol to focus on her new music and tour plans.
Fellow judges Nicki Minaj and Randy Jackson have also stepped down from their positions on the show.