LuvBug - 'Best Is Yet To Come'
17 March 2016, 14:47
LuvBug - Best Is Yet To Come
03:21
LuvBug continue to roll out incredible dance hits with their latest release 'Best Is Yet To Come'.
Marvin and co. are back! Now, we know we might be a little biased here but LuvBug really have pulled it out of the bag once again with this banging new single 'Best Is Yet To Come'.
The trio have already had huge chart success with their other singles 'Resonance' featuring Talay Riley and 'Revive (Say Something)'.
"It's a record that hits you immediately," LuvBug's Marvin Humes says of the brand new song. "The vocal, the subject, the lyric, the beat, everything. It's infectious and it's a record that can be received universally."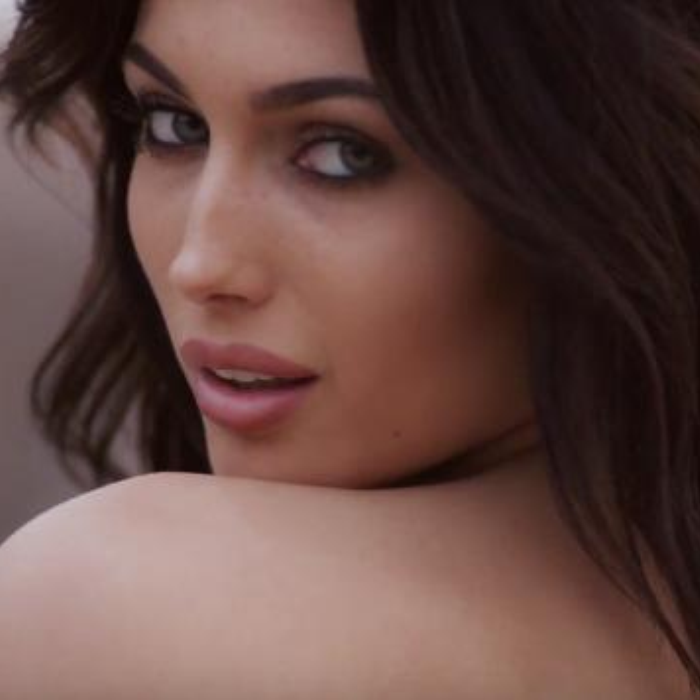 Luvbug's brand new single 'Best Is Yet To Come' officially arrives on 15th April and you can pre-order it here.
You may also like...