LISTEN: Hear LuvBug's EPIC Dance Remix Of Little Mix's 'Black Magic'! #LoveIt
30 June 2015, 10:06
Little Mix - Black Magic (LuvBug Remix) (Audio)
04:02
The dance music trio have reworked Little Mix's new song, and we've had it on loop all morning.
It's Little Mix as you've never heard them before and the remix you'll be hearing in clubs all over the summer – LuvBug have reworked 'Black Magic' and it's all kinds of awesome!
LuvBug, the dance music trio consisting of Capital DJ Marvin Humes, The White N£rd and JKAY have taken on Little Mix's newest track and given it their signature dance track.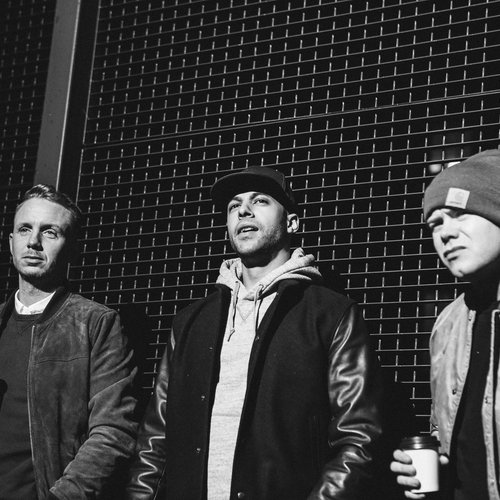 The trio decided to premiere the track exclusively on Capital so you guys would be the first to hear their brilliant reworking of Little Mix's long awaited comeback song.
We loved the original but we are totally obsessed with this version too – well done, lads!
You may also like...