LISTEN: LuvBug Are Back! Check Out Their Brand New Single 'Best Is Yet To Come'!
5 February 2016, 12:06
LuvBug - Best Is Yet To Come
03:25
Marvin Humes and his dance collective return with another rip-roaring dance floor smash.
After a HUGE year in 2015, LuvBug are back with the announcement of a brand new song set to smash onto UK club dancefloors this Spring.
The UK dance collective - fronted by our very own Marvin Humes - revealed their new single 'Best Is Yet To Come' this week, and you're going to LOVE this one!
After two MASSIVE singles last year - with 'Resonance' featuring Talay Riley and 'Revive (Say Something)' featuring Mark Asari, LuvBug are ready to continue their bid for chart dominance in 2016.
"It's a record that hits you immediately," LuvBug's Marvin Humes says of the brand new song. "The vocal, the subject, the lyric, the beat, everything. It's infectious and it's a record that can be received universally."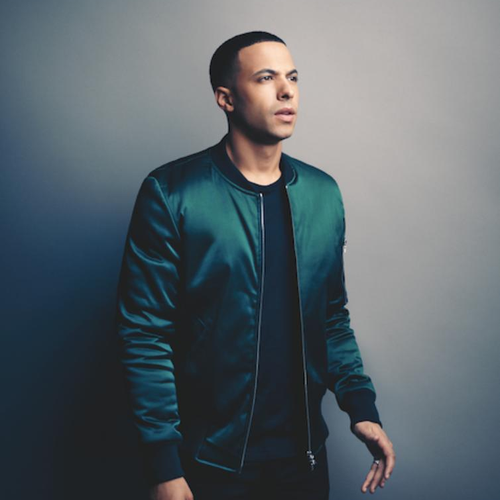 LuvBug officially release 'Best Is Yet To Come' as their new single on 15th April but you can pre-order it right here.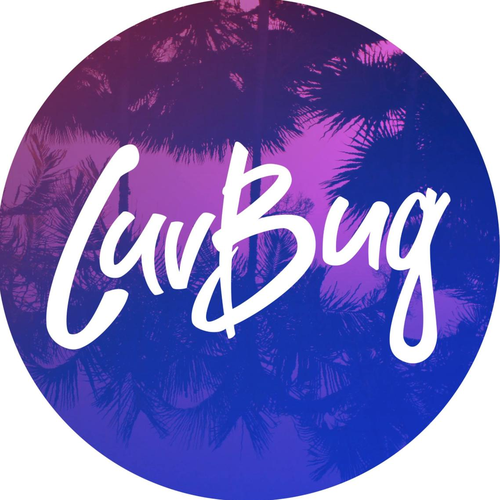 You may also like...