WATCH: Louisa Johnson Just Rapped Tinie Tempah's 'Girls Like' & Absolutely Nailed It!
29 June 2016, 19:40 | Updated: 30 June 2016, 16:19
We all saw Louisa performing moving, slow ballads... But who knew she could literally spit ALL of the bars?
During her stint on 'The X Factor', Louisa Johnson rose to fame for belting out some hugely powerful renditions of songs like 'And I Am Telling You I'm Not Going' by Jennifer Hudson and The Jackson 5's 'Who's Lovin' You', but...
You ain't seen nothing until you've seen her rap and completely slay Tinie's 'Girls Like'.
Completely off the cuff as well... is there anything this girl can't do?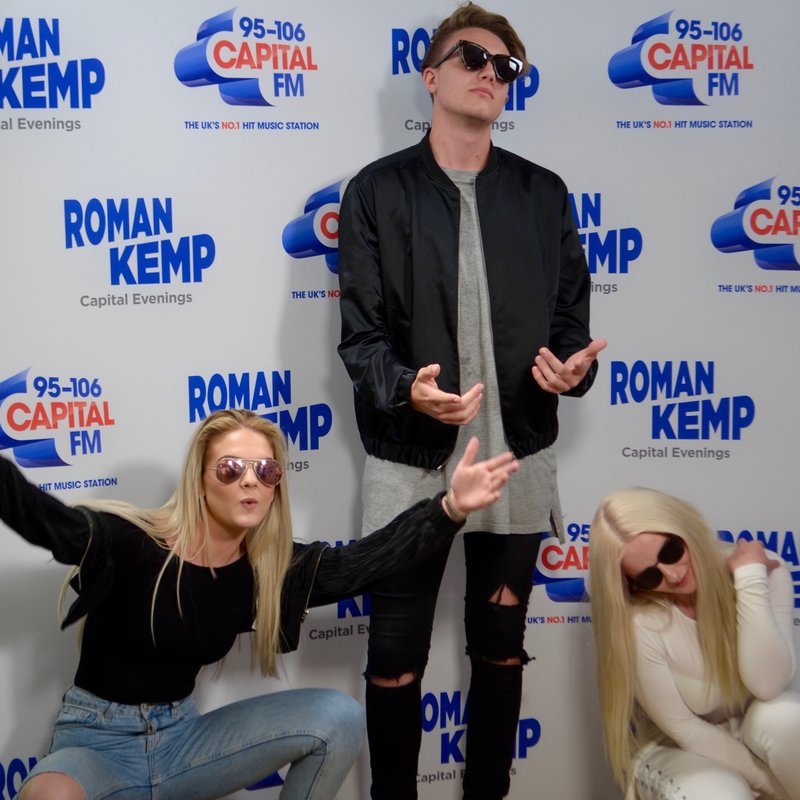 Needless to say, we let Roman and Louisa have a little lie down after this interview. (Don't worry - Clean Bandit's Grace was still throwing these shapes pretty much all day after this. And who can blame her?)
You May Also Like...