WATCH: Olly Murs And Louisa Johnson Challenge You To The Hardest Try Not To Laugh Challenge Ever...
16 June 2017, 07:15
We promise you'll fail by about the third joke.
We love to laugh at Olly Murs... Mainly because of that one time he tried to show off at Venice Beach, and ended up smashing his, erm, Mini Murs.
So it only seemed fair that we got Olly and his 'Unpredictable' pal, Louisa Johnson, to swing by and redeem themselves by making us laugh with their dreadful, dreadful Dad jokes.
> Louisa Johnson Wowed The #CapitalSTB Crowd With Her Infectious Brand Of Incredible Pop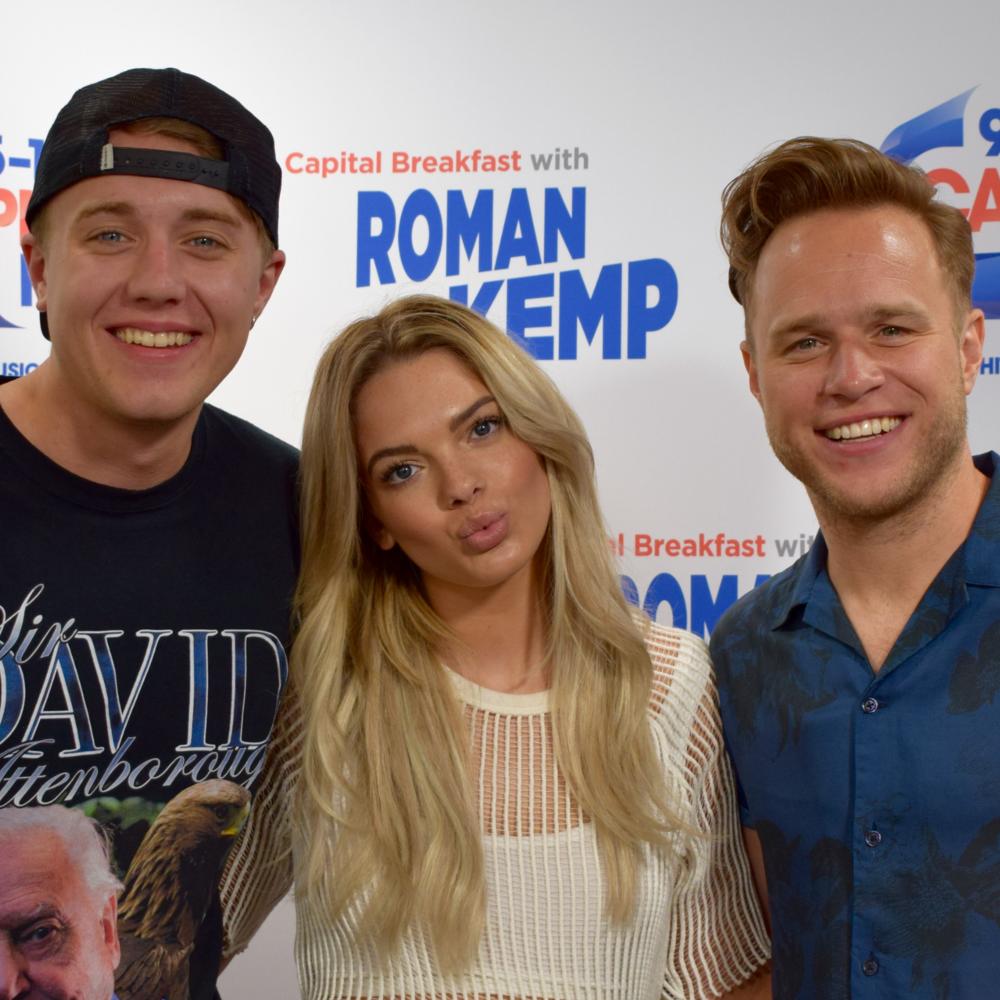 Roman Kemp set the duo a challenge; to spiel off their very best (by which we mean 'worst') jokes, and try to make the other laugh. Simple.
It didn't fair too well for Louisa, who was laughing before the competition even started, but we'll pretend that didn't happen, just so there's a slither of suspense, okay?
Now, don't expect hard-hitting, witty political satire with these two - Olly Murs literally opens the challenge with a bum joke. Why did we expect anything else, to be fair?
> Do You Wanna Catch All The Latest Celebrity Shenanigans? Then Download Our App Right Now!
We look forward to watching Louisa's hopefully-triumphant return to the annual Bad Joke-Off, but until then, Lou, practise by watching this video. Over and over and over and over and over again...