"My Bum Came Out!" - Louisa Johnson's Most Embarrassing Stage Moment Is Just TOO Funny
3 December 2016, 23:09 | Updated: 4 December 2016, 17:10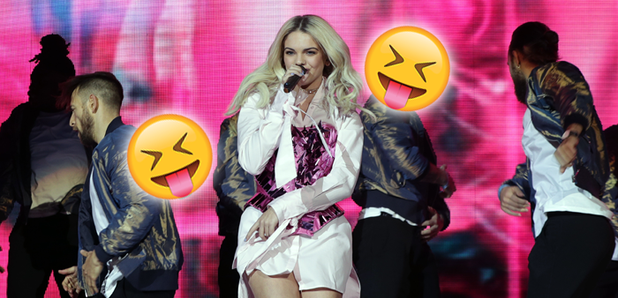 We've all had those moments we'd prefer were kept under wraps...however there was nothing Louisa could do about this!
To make matters worse, Louisa revealed her biggest embarrassment whilst playing an über silly game during our special Facebook live at Capital's Jingle Bell Ball with Coca-Cola.
Louisa's challenge was to get through the entire interview without showing her teeth and it was hilarious!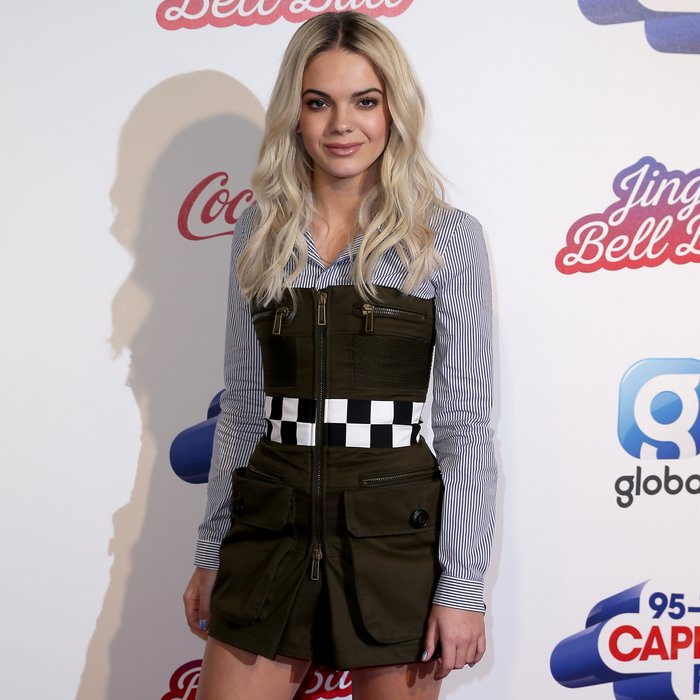 PIC: PA
You have to give Louisa a round of applause, if not for her honesty then DEFINITELY for singing 'So Good' without showing her teeth at all!
You may also like....