Louis Tomlinson Tattoos And Meanings: From His Giant Chest Ink To His Number 28 Tat
20 September 2018, 14:28 | Updated: 20 September 2018, 16:09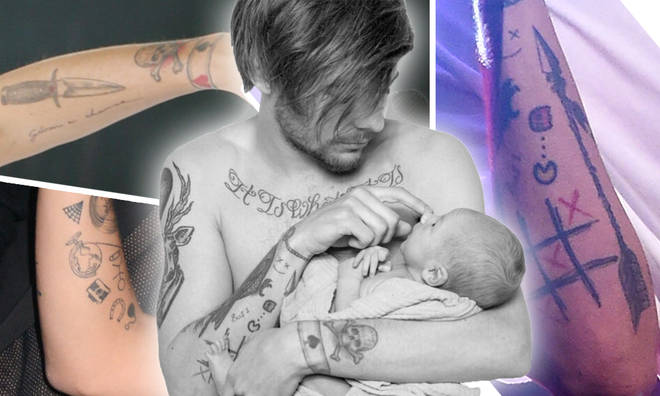 Louis Tomlinson has a lot of tattoos so we figured it would be best for everyone if we had a guide to all of the One Direction man's ink.
Louis Tomlinson's tattoos are a big talking point when it comes to the One Direction star. Ever since joining the X Factor as a permanent judge we're getting to see the young father's ink on national television every weekend, so what exactly does he have?
> Louis Tomlinson's Secret New Song 'All Along' Discovered By Fans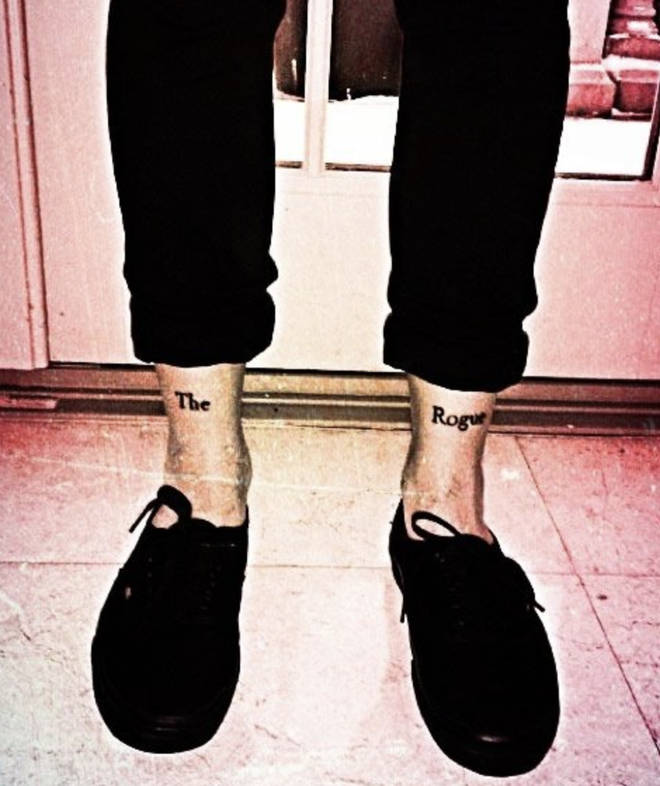 Ankle tattoos:
If you didn't know they were there, Louis' ankle tattoos could easily be missed however, they mean a lot to the 1D hunk. On each ankle you'll be able to see a tiny screw. All the 1D boys have the same tattoo (except Niall) however, Louis got addicted and got another ankle tattoo reading 'The Rogue'. When a fan asked him what the meaning behind this was, he replied, 'it's the name of the band I was in before One Direction'. Too cute!
Louis' right arm tattoos:
Wow, where do we start. Have you got a free hour? Here's a list of exactly what you'd find if you examined Louis' right arm with a magnifying glass:
Bomb, stick figure, horseshoe, quotation marks, paper plane, compass, cup of tea, "Oops", 5 tally marks, a bird, a camera, globe, lit match, infinity rope, flock of birds, spiderweb, Pacman, naughts and crosses, smiley face (his logo) and the words "Bus 1".
See, we said it was a lot didn't we! Perhaps the most notable of these would most probably be his five tally marks which represent each of his One Direction band members, Harry, Niall, Zayn, Liam and himself.
You'll also find the words 'far away' inscribed on the inside of his right bicep.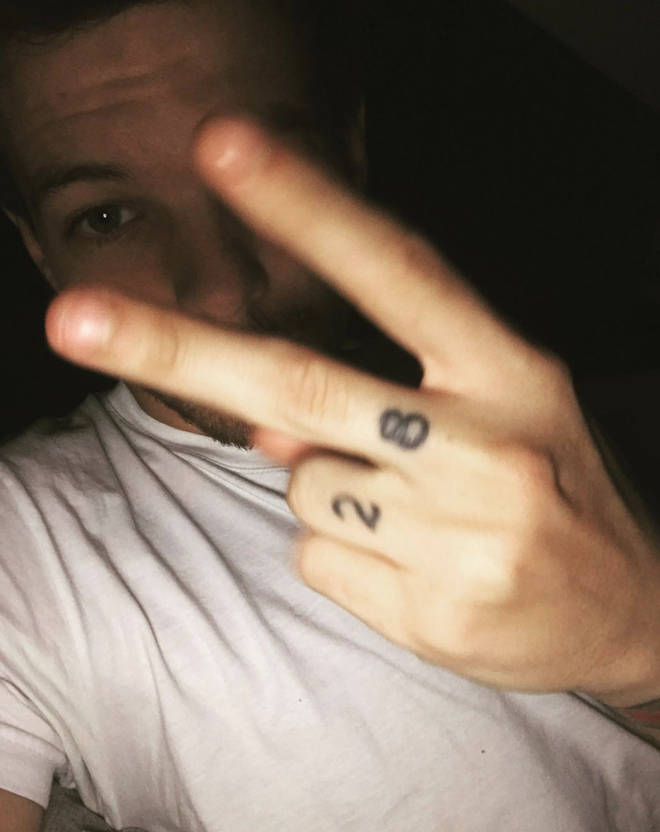 Louis Tomlinson's butt-ink and the number '28' on his fingers.
Why have we grouped these together you ask? Well, in the same tattooing session that saw Louis end up with a penguin-inspired tattoo on his backside, he also branded himself with the number '28' on his fingers. The choice of number harks back to the time he played for his childhood football team Doncaster Rovers in a charity match where he wore the No.28 kit. Aww, dreams do come true!
> Download our free app to keep on top of all the One Direction news you need in your life!
Louis' impressive chest tattoos and their meanings.
Louis' biggest pieces to date are the tattoos branded across his chest. One reads 'It is what it is' and the other is the number '78'. Although the sentence 'it is what it is' hasn't been fully explained by Louis, fans are endlessly showing their appreciation every time it pokes out the top of his shirts (we get it).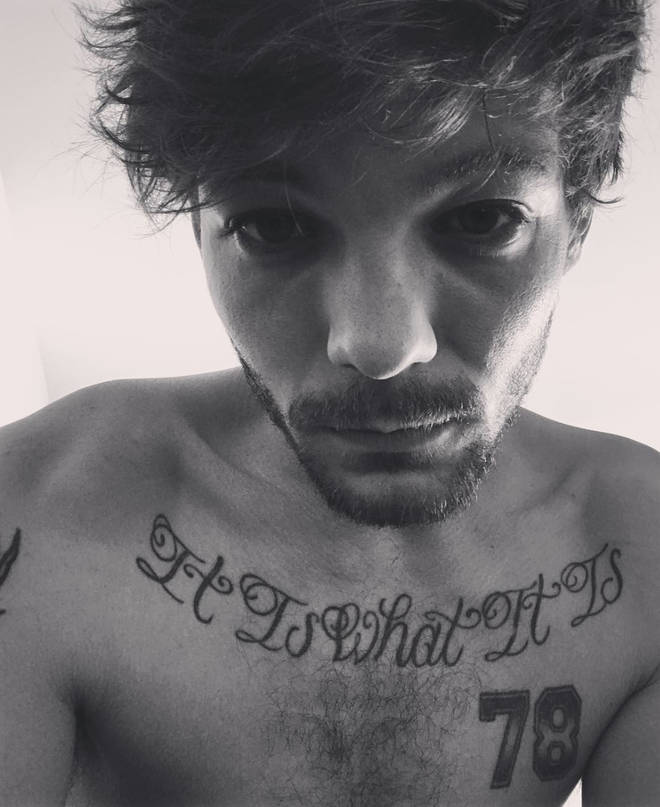 Louis Tomlinson's deer and heart combo.
The top of Louis' right arm used to be the home of a small heart with headphones however, this has since been covered up and is now emblazoned with a huge shaded heart tattoo along with a realistic design of a deer...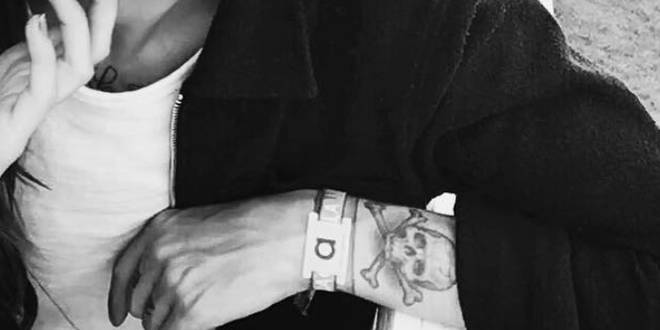 Louis' left arm and all the ink that goes with it.
... he's got a LOT of tattoos hasn't he! His left arm is no different to the rest of his body. On his wrist alone we can see a band that reaches around the entire circumference of his wrist along with a classic skull and crossbones at the base of his forearm. The wrist tat features all the suits found in a traditional deck of playing cards and was inked in none other than Los Angeles!
One tattoo that you cannot miss on Louis left arm is his huge design of a dagger which is a symbol of strength and power.