Louis Tomlinson's Father Diagnosed With Cancer 18 Months After Mother Passes Away
15 May 2018, 06:52 | Updated: 15 May 2018, 11:36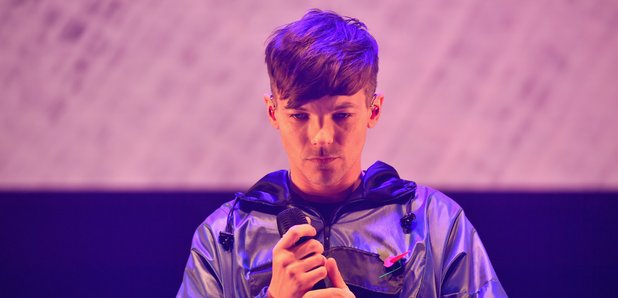 Our thoughts are with Louis Tomlinson and his family.
After Louis Tomlinson's mother, Johannah Deakin, passed away at the age of 43 after battling leukaemia, the singer's father was diagnosed with liver cancer, at the age of 49.
Tragically, Troy Austin, had to have a four-hour long operation which removed the tumour, and will hopefully save Louis' father's life.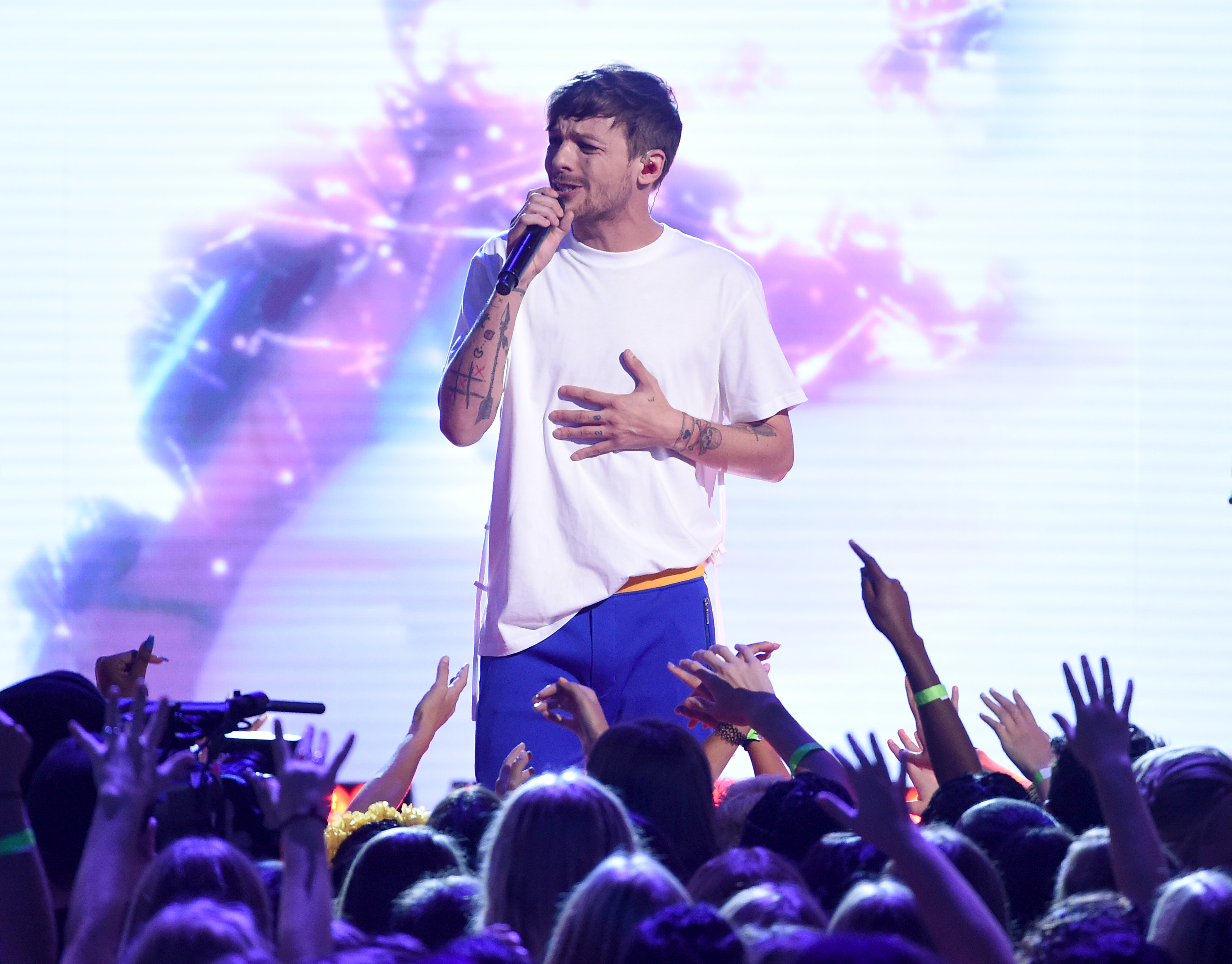 Pic: Getty
Following the procedure, Troy said "The staff have been brilliant. The doctors are amazing and the nurses are hilarious; they really lift your spirits every day."
He also praised the NHS' service and blamed his tumour on drinking and smoking.
Louis' 33.7m followers took to Twitter to share their support and love for Louis, once the news broke.
I wish I could give you a big hug rn @Louis_Tomlinson

— Alilya (@alilyaloves1D) May 15, 2018
Stay strong @Louis_Tomlinson we're here for you! Get well soon to your dad, love lots to Tomlinson fam.

— r e n z (@admiringlegends) May 15, 2018
Troy is said to be recovering now, and we hope that he will be okay, and send all of our love to Louis Tomlinson and his entire family.