YES! Lorde Confirms Ariana Grande's On The Hunger Games: Mockingjay Soundtrack!
4 November 2014, 10:12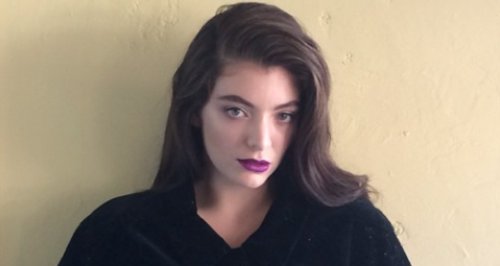 Sounds like a match made in heaven... find out who Ariana's teamed up with!
How do you make Ariana Grande even MORE amazing than she already is? Get her on a track with Major Lazer, that's how!
The US superstar has JUST been confirmed as a featured artist on the upcoming - and VERY highly anticipated - soundtrack for The Hunger Games: Mockingjay Part One.
'Royals' superstar Lorde is curating the film's soundtrack, and announced this week that the record's mystery fifth track will be a song called 'All My Love' by Major Diplo and featuring 'Problem' superstar Ariana.
yup.. track 5 from the mockingjay: part 1 soundtrack is ALL MY LOVE - @MAJORLAZER feat. the one and only angel pipes sista @ArianaGrande

— Lorde (@lordemusic) November 3, 2014
all my love

— Ariana Grande (@ArianaGrande) November 4, 2014
Lorde herself features on the album on a couple of songs, including the soundtrack's lead single 'Yellow Flicker Beat', while artists ranging from Kanye West, Charli XC, Haim and CHVRCHES also feature on the track list.
The Hunger Games: Mockingjay Part One drops in cinemas from 21st November.
You may also like...