Lily Allen Defends Kimye Vogue Cover And Insists It Will Be A Bestseller
31 March 2014, 10:46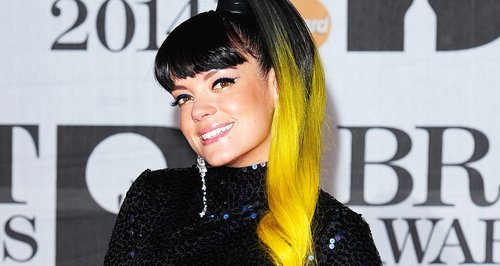 The singer believes it will be the magazine's best-selling issue in five years.
Lily Allen has defended Vogue for putting Kim Kardashian and Kanye West on their front cover, believing it will be a bestseller.
Speaking at this year's Vogue Festival, the singer explained that the controversial cover was down to the intense pressure the industry is under to sell magazines.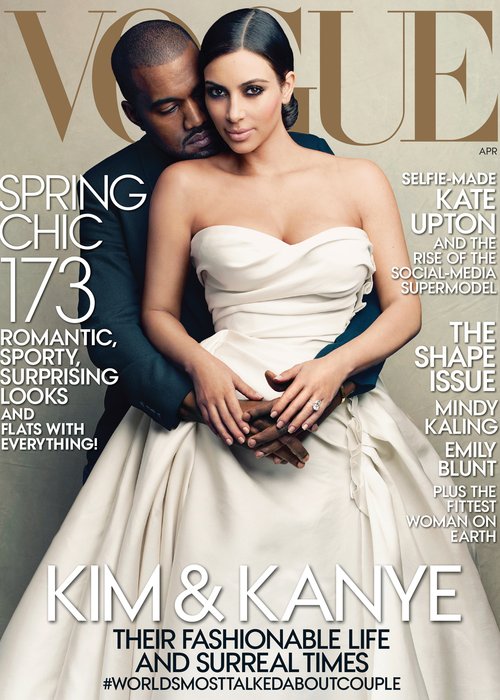 (Picture: VOGUE/Annie Leibovitz)
Describing the cover - which sees Kardashian in a wedding dress - as "celebrity kitsch", Allen said: "It is like 'we are in the know'.
"I think that all industries that can be taken advantage of by the internet now, there is no time for irony, it is like, 'what the f**k is going to sell?'. That is it.
"And I bet you it is the biggest selling cover they have had in five years."
However, designer Jasper Conran criticised the cover during the debate, adding: "I didn't like that photograph but that is besides the point.
"What is the message you are giving to your readers putting Kim Kardashian on the cover? What does she represent?"
Meanwhile, Lily is currently gearing up to release her new album 'Sheezus' on 5th May. The album features the hit singles 'Hard Out Here' and 'Air Balloon' as well as new track 'Our Time'.
You may also like...