It Looks Like Liam Payne & Rita Ora Are Teaming Up For A Fifty Shades Song & Just YAAAASSSS
21 December 2017, 12:25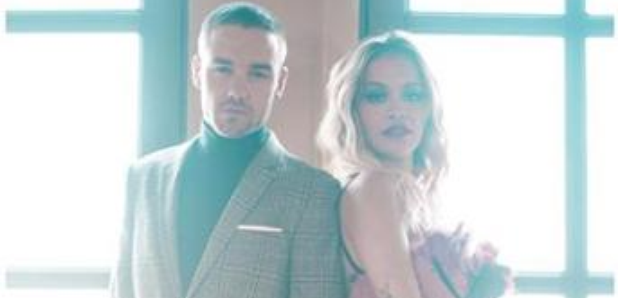 We are so ready for this.
The 50 Shades Of Grey movies are basically killing it with their soundtracks – that Zayn and Taylor Swift collab, anyone? – and now it looks like we are going to get a Liam Payne/Rita Ora duet for Fifty Shades Freed!
The pair got the rumour mill talking after they shared a (smokin' hot) photo of the two of them with the hashtage #FiftyShadesFreed – and by the sounds of it, the fans are just as keen to hear this track as we are!
LIAM AND RITA ORA COLLAB IS WHAT IM LIVING FOR

— (@YvesxStyles) December 21, 2017
Liam Payne and Rita Ora its already a hit guaranteed

— M & F (@xxbizzledxx) December 21, 2017
Rita Ora and Liam are out there doing a collab i am not okay

— zayn (@thtsbeautifulh) December 21, 2017
I REALLY CAN'T WAIT FOR LIAM FT. RITA ORA

— Yashvi. (@filckerniall) December 21, 2017
ok but in fifty shades darker we got zayn ft taylor are we now getting liam ft rita cause...its the only reason im here. https://t.co/dJvuXepQVa

— jayn (@thethriIIofit) December 21, 2017
My first love Liam and unique Idol Rıta!! IM IN LOVE1

— Ecem (@littlepurplemix) December 21, 2017
Liam and Rita about to snatch us bald

— N (@winteraimh) December 21, 2017
The latest instalment in the Fifty Shades saga is due to be released in February so we won't have too long to wait to hear their joint track – we're already counting down the days!