Liam Payne Randomly Yelled 'Pterodactyl' On Stage At The #CapitalJBB & It's Actually All Because Of Zayn
11 December 2017, 17:22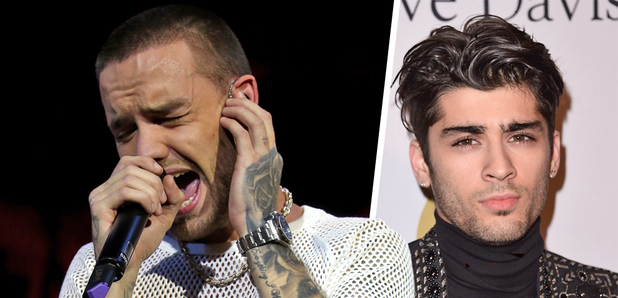 Was it a secret message to his former bandmate?
If you were at Capital's Jingle Bell Ball with Coca Cola, you'll know that Liam Payne absolutely owned his live set. Powering through his hits including 'Bedroom Floor' and 'Strip That Down'.
But what you might have missed is that Liam randomly shouted "Pterodactyl" when he was talking to the crowd and it seriously confused us. Why would he blurt out the name of a dinosaur for no apparent reason?
> Liam Payne's Surprise New Haircut At #CapitalJBB Has Completely Split Fans But We're Kinda Feeling It
Well it turns out it's all down to Roman Kemp - we might have guessed!
During his backstage chat with Ro, Liam played a game of 'Have You Got The Jingle Bell Balls' and his challenge was to see if he could sneak a certain word into his set, but before he did he told us a little story that revealed all.
Liam explained, "We used to play this in the car when we were on the the phone to family members and different things, and once Zayn was on the phone in the car to someone that he was having a little bit of an argument with and we asked him to sneak the word Pterodactyl into the conversation."
"Quite the word to sneak in. Half way through the argument Zayn turned round and said 'Why are you acting like a Pterdactyl for?' and she just took it like it was normal. I was like 'This is the weirdest thing ever'".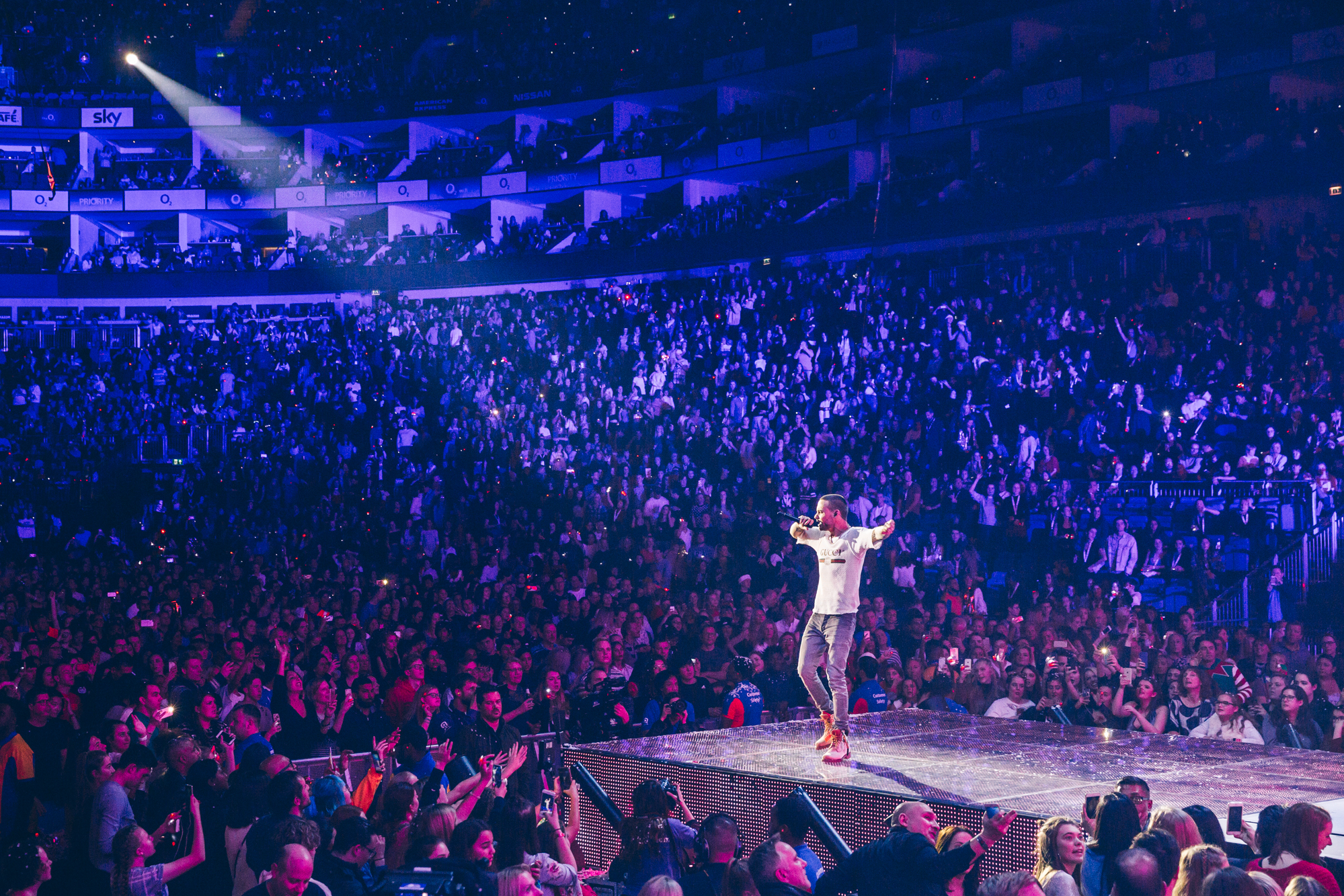 (Pic: PA)
So during his set he managed to chant "Roman Kemp" and then got his little nod to Zayn in there too!
So now it all makes sense!
> Download Our Fancy New App For All The Latest Liam Payne News!
Whilst you're here, check out Liam's brilliant #CapitalJBB performance of 'Bedroom Floor'...