WATCH: Kanye West Just Shocked The World… He's Releasing A Game About His Late Mother Donda!
12 February 2016, 12:03
Kanye West Is Really Proud Of His New Video Game '' Only One ''
03:15
The game sees you guide Kanye's late mum through the gates of Heaven. No, seriously, it does!
Kanye West is all ANYONE is talking about this week after a STRING of high-profile launches and release on Thursday evening - but this last one is the most shocking of all.
Fresh from revealing his Yeezy Season 3 fashion line AND dropping new album 'The Life Of Pablo' - Kanye's launched a trailer for his own upcoming video game about his mother's rise to Heaven!
The rap star revealed the trailer at his New York Fashion Week event in Madison Square Garden last night, and the trailer shows an avatar of Donda West riding a winged horse through the heavens, before acquiring angel wings in a later scene.
"I worked on a video game and I wanted to show y'all," Kanye announced, about his game 'Only One: The Game. "The idea of the game is my mom travelling through the gates of Heaven.
"You've got to bring her to the highest gate of Heaven by holding her to the light."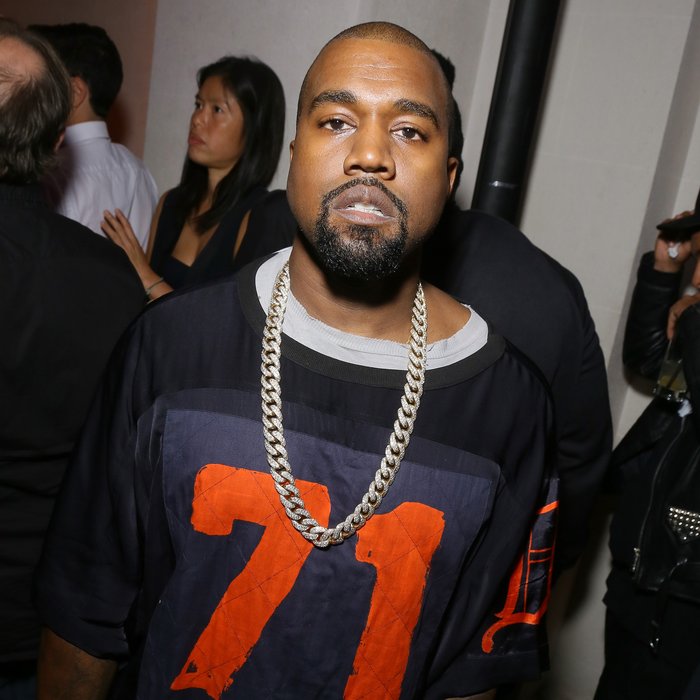 No release date for the product has been announced - or what platforms it's coming to - so, watch this space?!
You may also like...