What Is Kanye West's New Video Game About? PLUS - When Will His New Album Be Ready?
23 February 2015, 10:27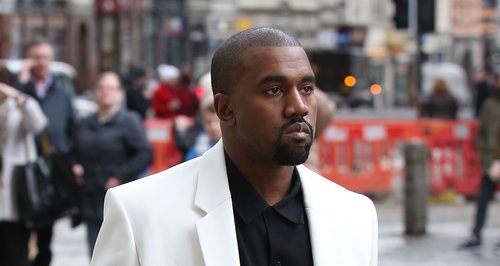 'Ye gives us a much needed update on exactly when his next record will be dropping.
Kanye West's NEW album is almost here and he's promised to follow in Beyonce's footsteps with a surprise released of the record! PLUS… He's also working on a video game!
Yep, Kanye confirmed over the weekend that he's been working for the past six months on a video game based on his song 'Only One', which will be a tribute to his late mum, Donda West.
"The idea is that it's my mother going through the gates of heaven, and you've got to bring her to the highest gate of heaven by holding her to the light," Kanye revealed to The Breakfast Club on Power 105.1 in America.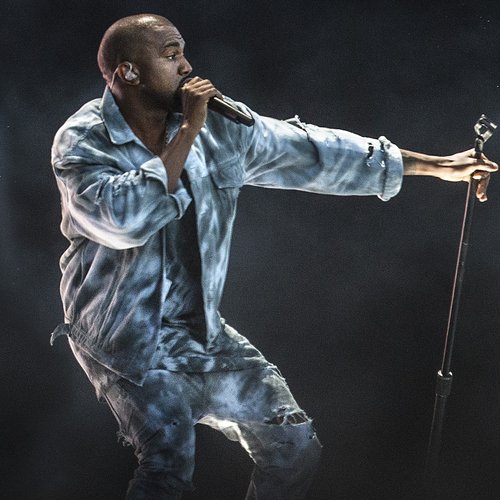 The interview ALSO saw Kanye give some fresh hints about his new album and what sort of sound he's going for. It sounds like angry Kanye has gone to be replaced with… joyful Kanye?
"My last album was a protest to music, I was like, 'I'm gonna take my ball and go home'," he explained. "This album is embracing the music, joy.
"Being of service to the people," he added. 'I just hope people like and enjoy it."
Keep it Capital for full news on Kanye West's new album as soon as it drops.
You may also like...